Arnbitter is a unique Danish "bitter" that can be dated back to the 1950's. As a result of solid craftsmanship, high alcohol volume and a mix of herbs, Arnbitter has a prominent strength, taste and finish.
Wonderland is in charge of Arnbitter's social media channels as well as various other branding activities, including print ads, ambassador activation and merchandise design.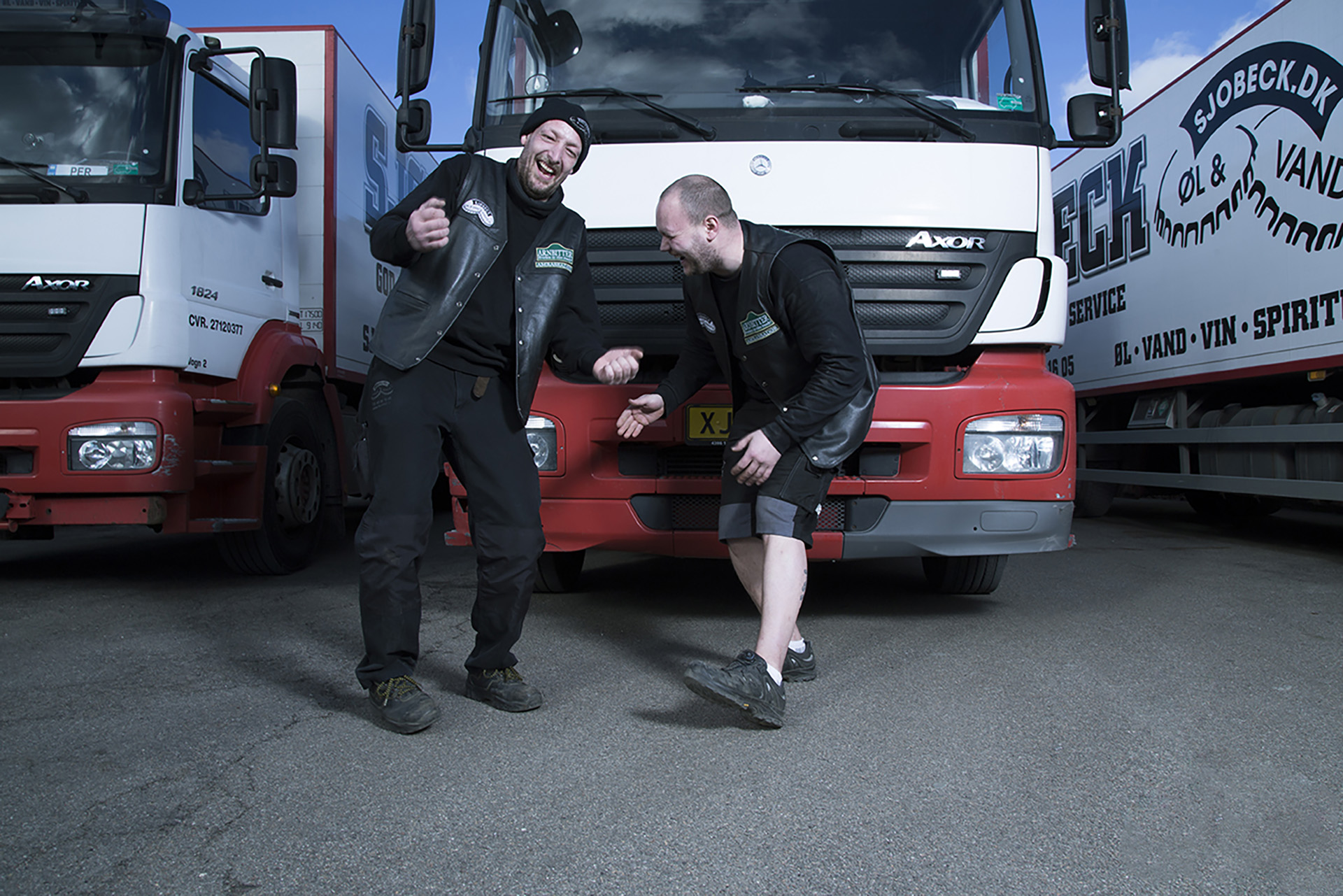 The main objective with our ongoing content production is to establish Arnbitter as a strong and attractive brand in the minds of the target audience. An audience that appreciate authenticity, humor, and the community you experience when going out at traditional Danish pubs.