In collaboration with Tableau and Norm Architects we were in charge of the scenography for Bloom Festival 2019. The project included the festival's stage signage, stage designs and a long table constructed in expanded metal and glass. The table was placed at the Sprout Scene and worked as a focal point for the scene's many talks and workshops. 


The industrial materials of the Sprout Scene  stood out from the natural setting of Søndermarken in Copenhagen.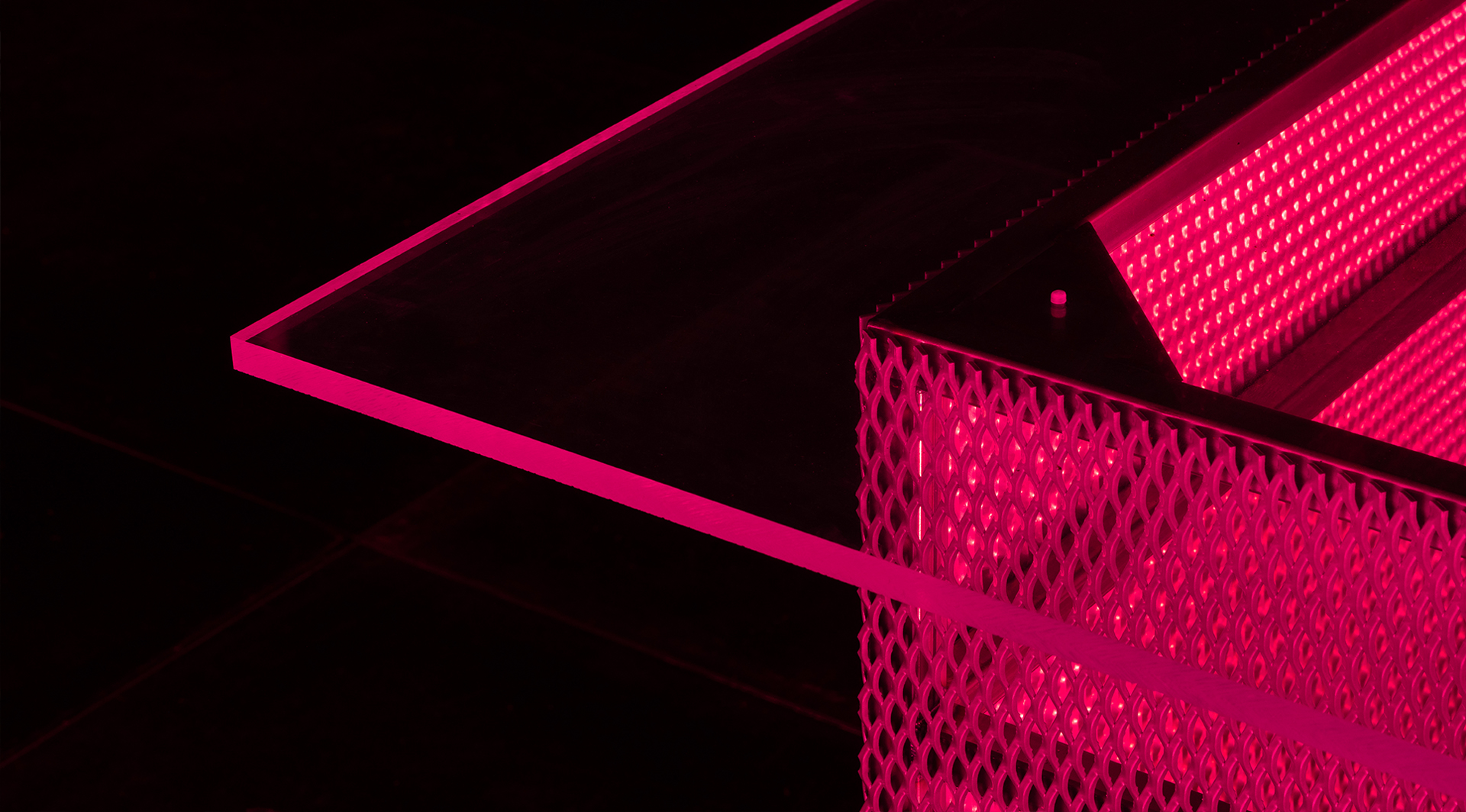 During the dark hours, the construction was illuminated with pink fluorescent lights.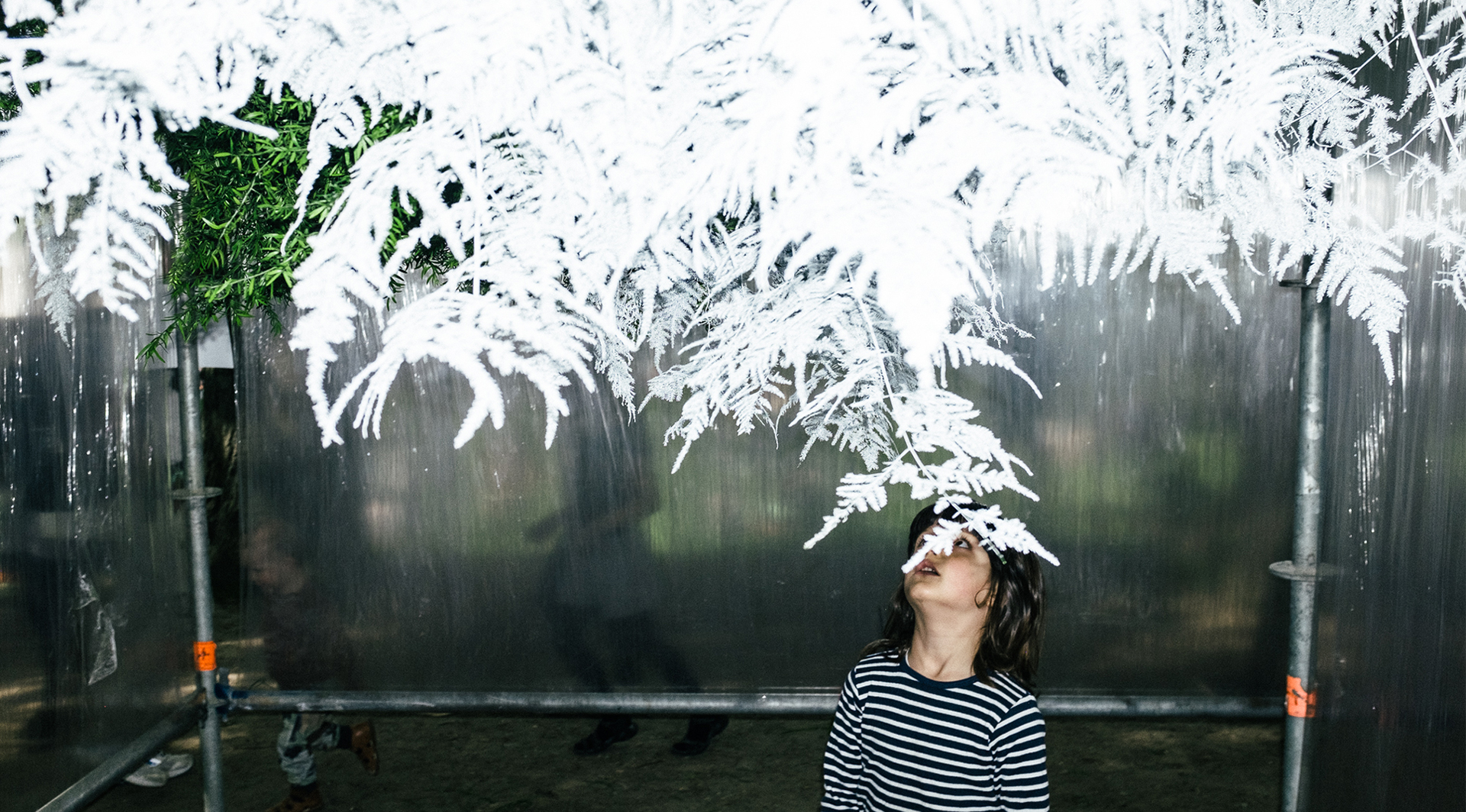 All festival signs were made of flower carts and tarpaulins. A simple yet eye catching solution.