LAGO
In December 2021, together with good and thirsty partners, we opened LAGO. LAGO is a restaurant and wine bar located down to Peblinge Lake in Copenhagen.
Lago is our toddler and serious playground. Partners include, Volatil, Asger Hjort, Jens Peter Jensen.
Wonderland has been responsible for interior design and construction process.
Hope to see you there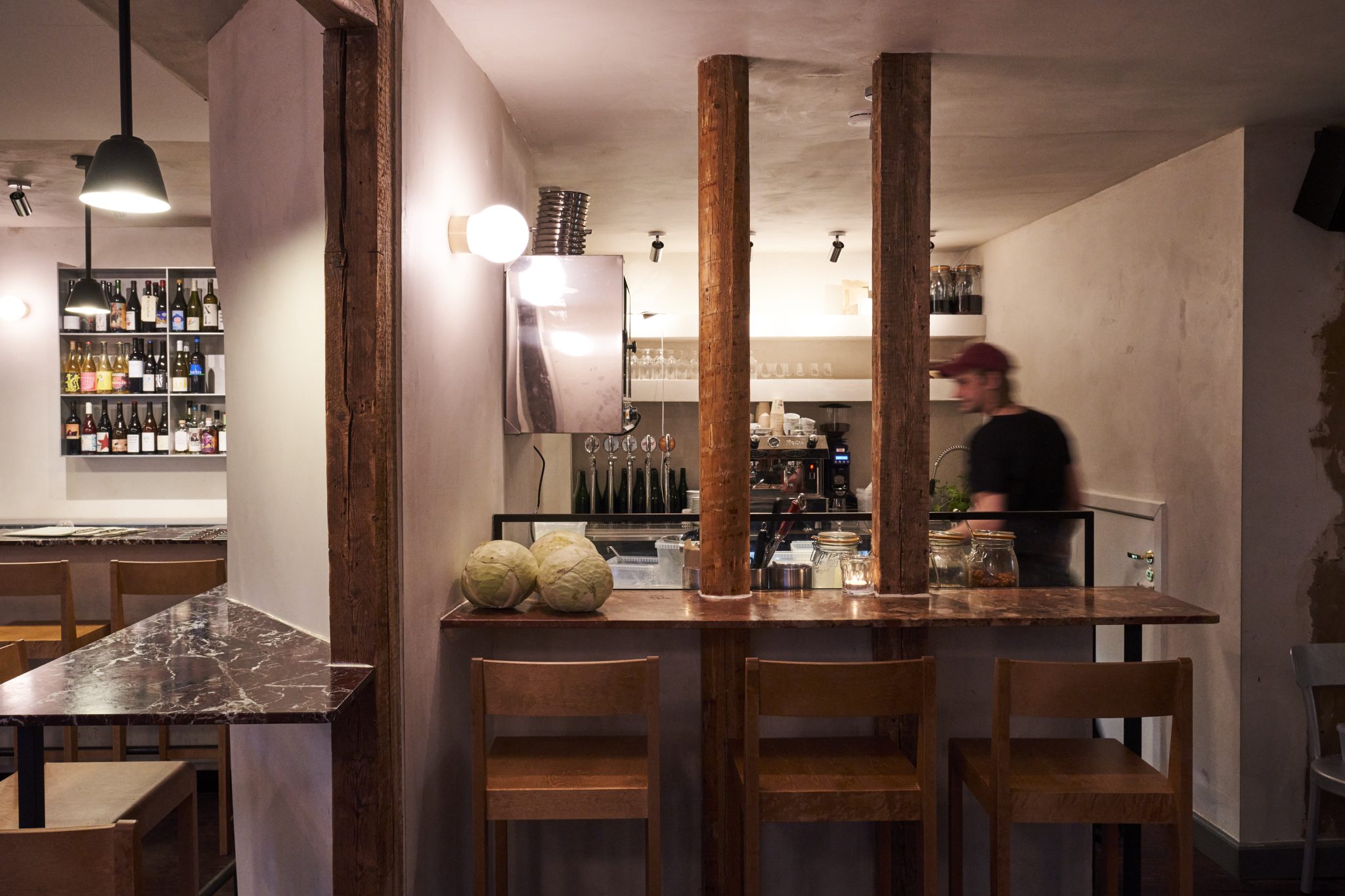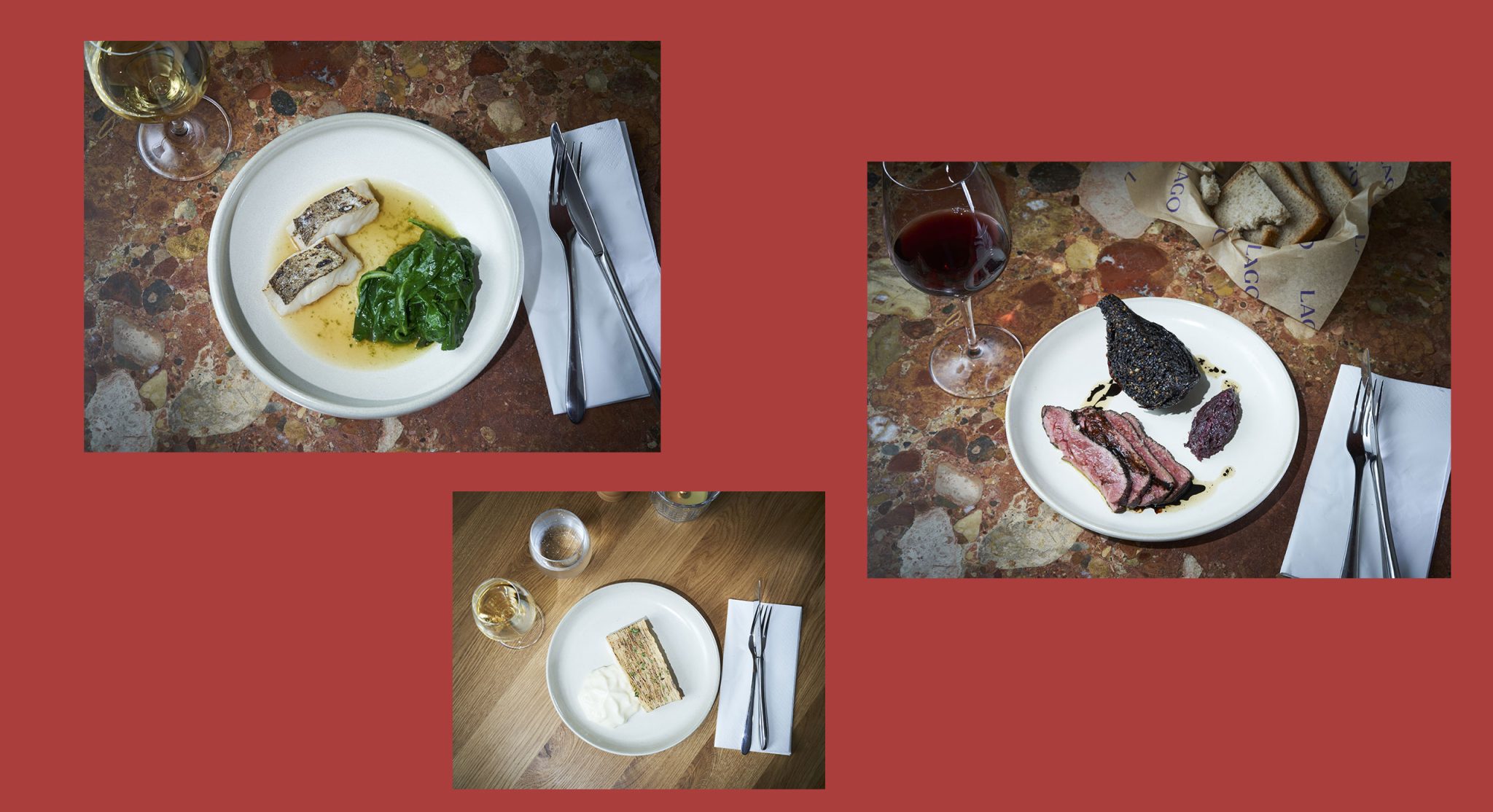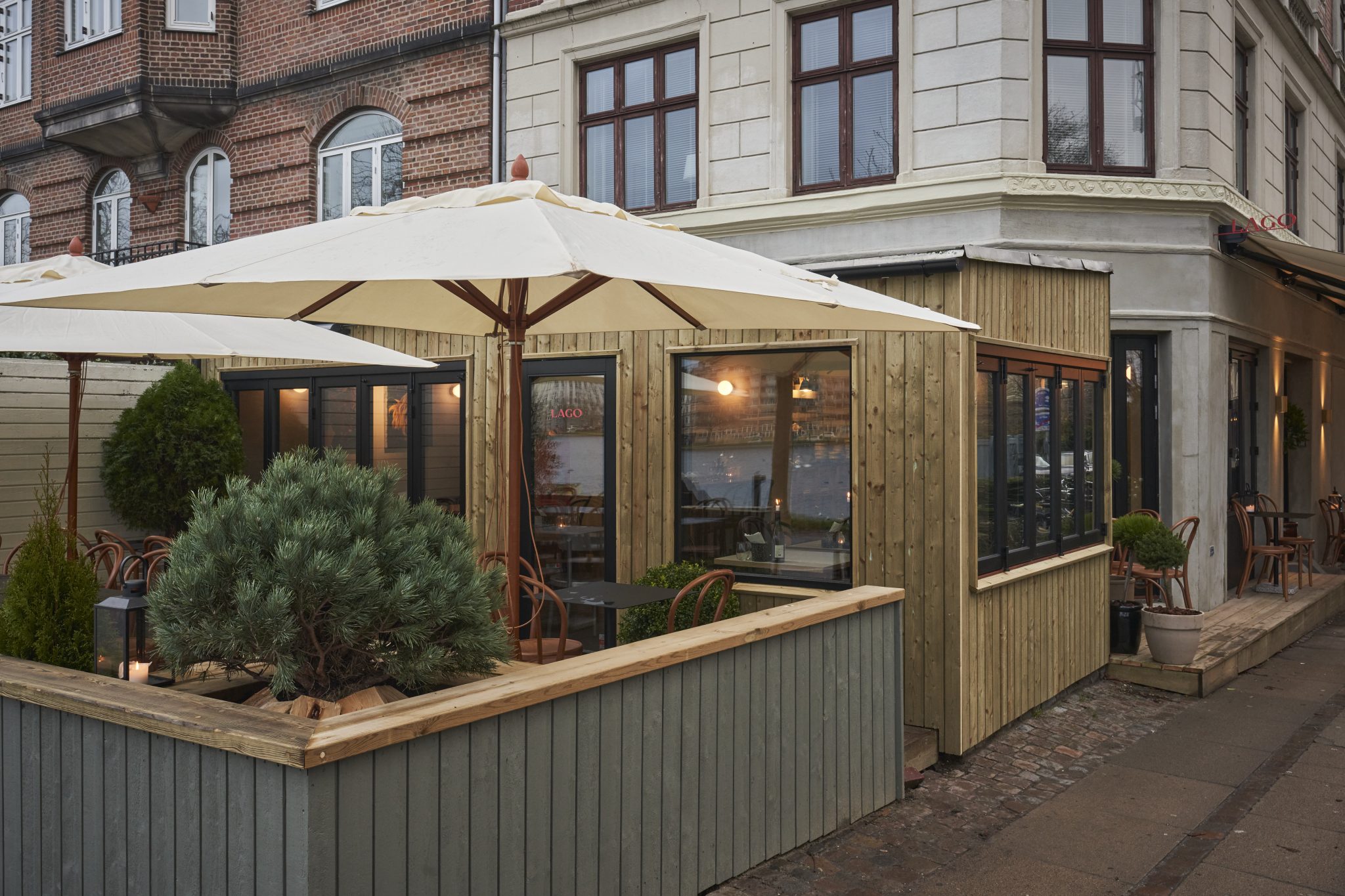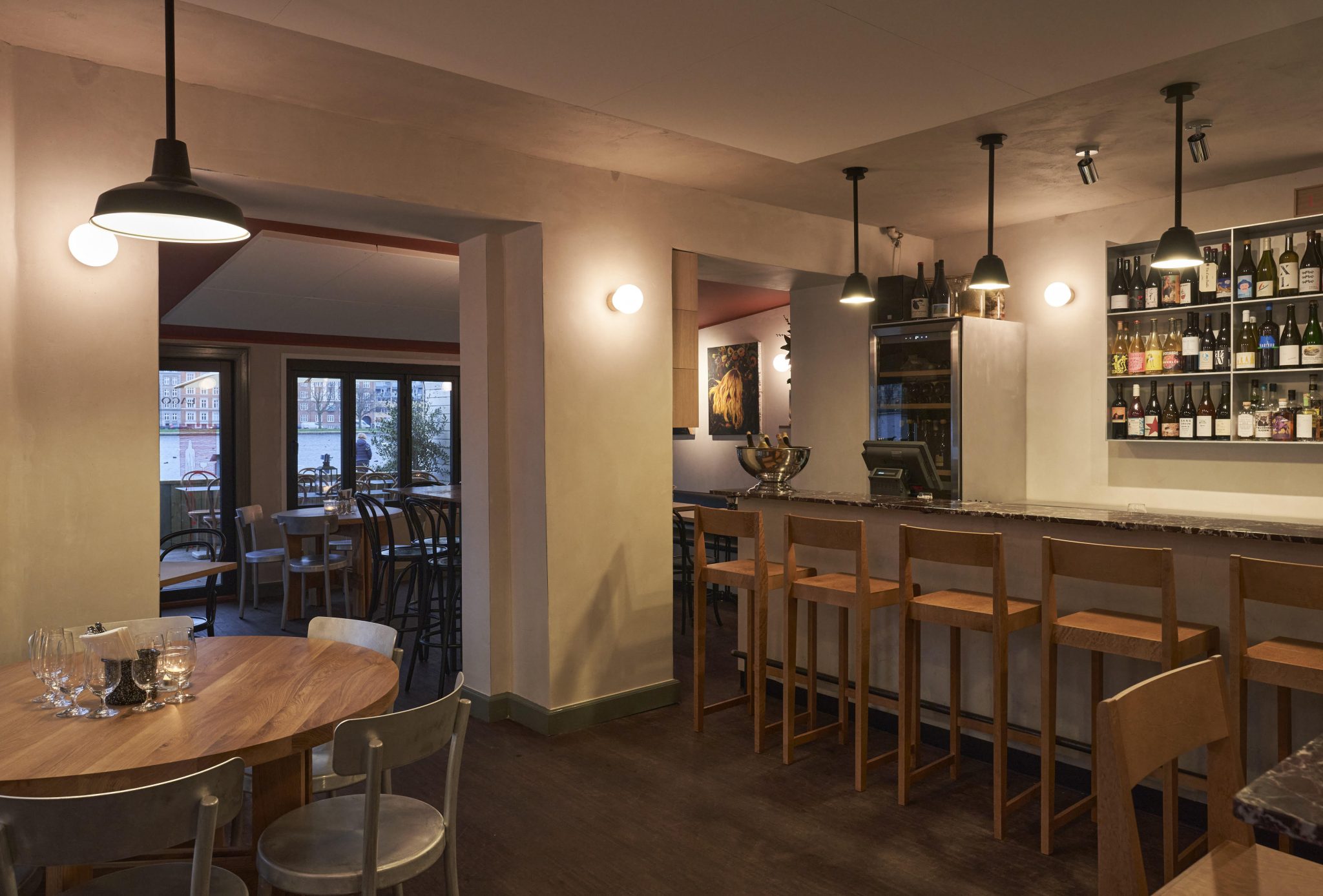 Wonderland has been responsible for interior design and construction process