Event · PR · Social Media · Content Production
At Chart Art Fair 2015, renowned Danish artist John Kørner and Absolut Vodka introduced the first original Absolut Art Bar in Denmark, titled GYM BAR.
We took part in the collaboration with John Kørner and were responsible for PR, social media, event planning and video documentation before, during and after the introduction of John Kørner's art installation.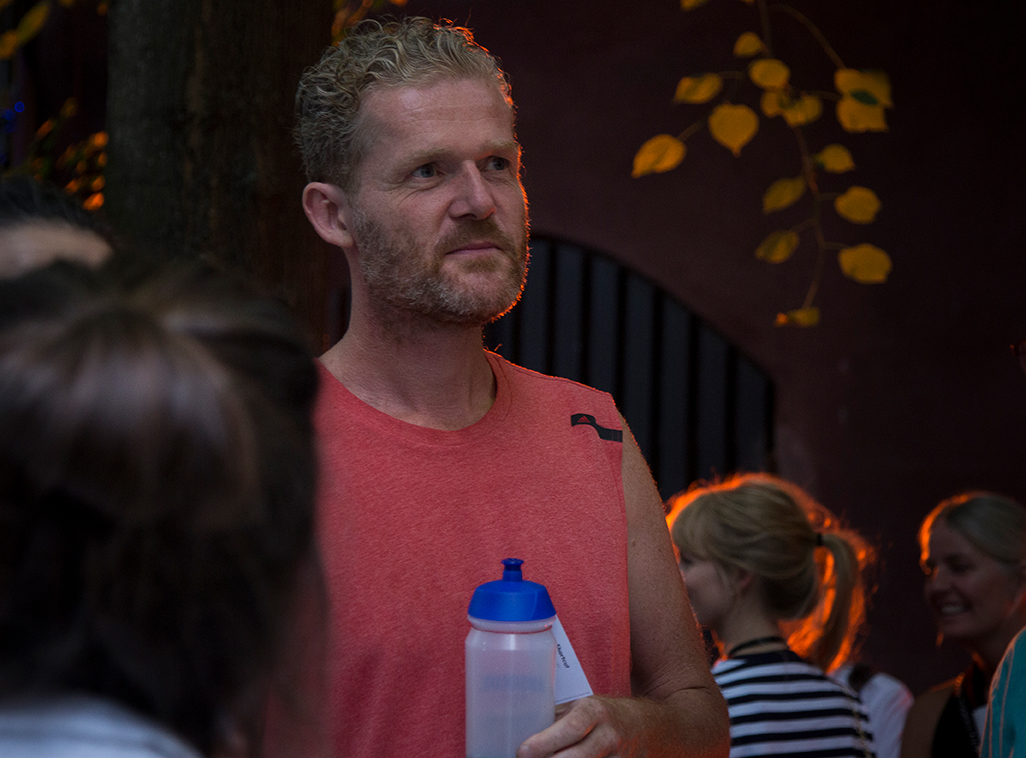 Standing  2.07 meters tall, John Kørner designed the installation to meet his own physical dimensions. The oddly proportioned GYM BAR physically challenged the average sized person, and included various gym inspired objects that forced visitors to climb the installation before they could order a signature cocktail by John Kørner.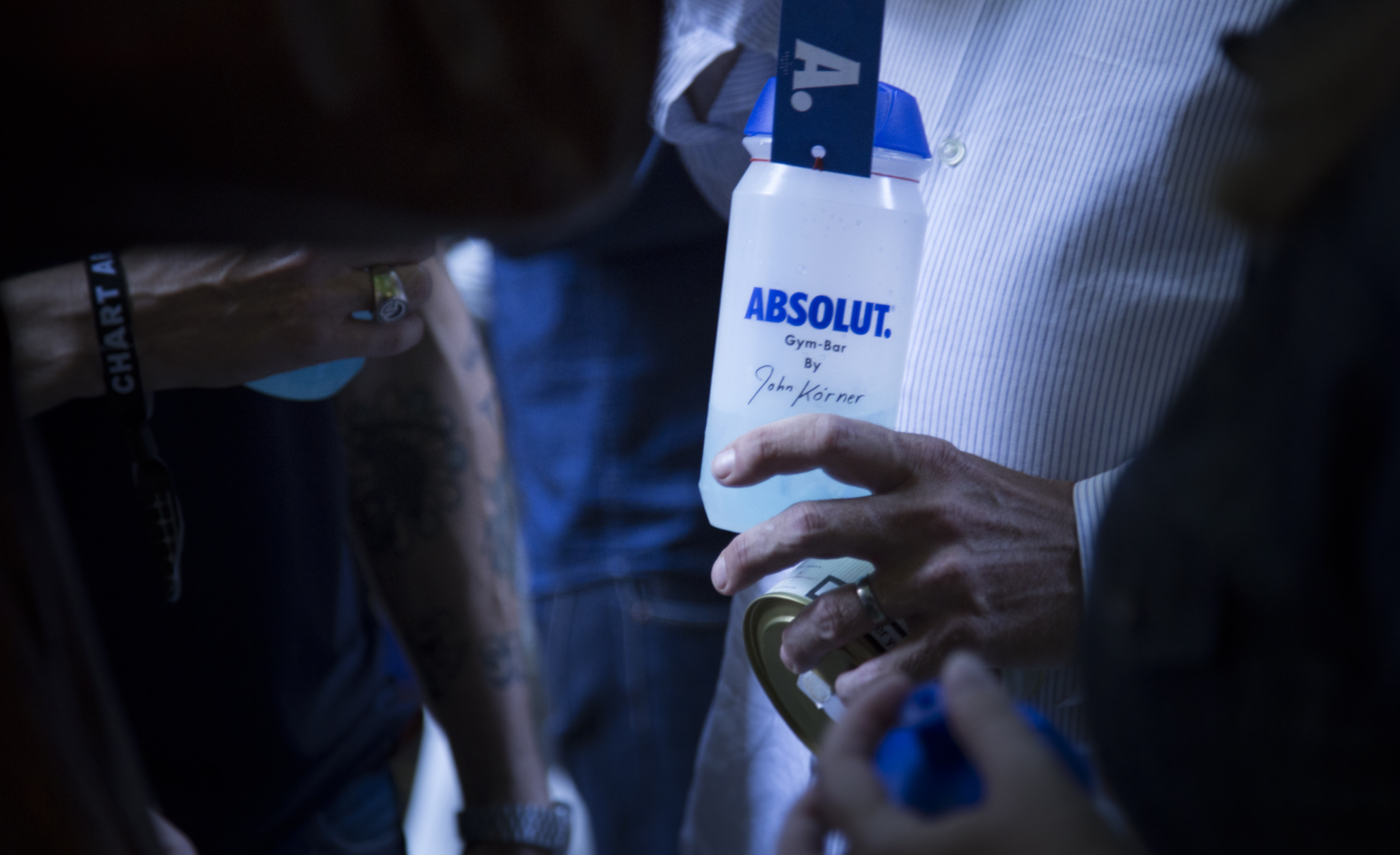 The grand opening was hosted in collaboration with the fashion magazine COVER at CHART ART FAIR.