COPENHAGEN DINER 'N' STEAK
Copenhagen Diner ´N´ Steak is an approachable, warm and welcoming space with all day dining, going from breakfast to lunch and last but not least dinner.
Wonderland has been in charge of the interior design, which is characterised by classic diner-inspired colours with a nordic twist, mixed with natural materials and plants that gives the place a light and positive personality.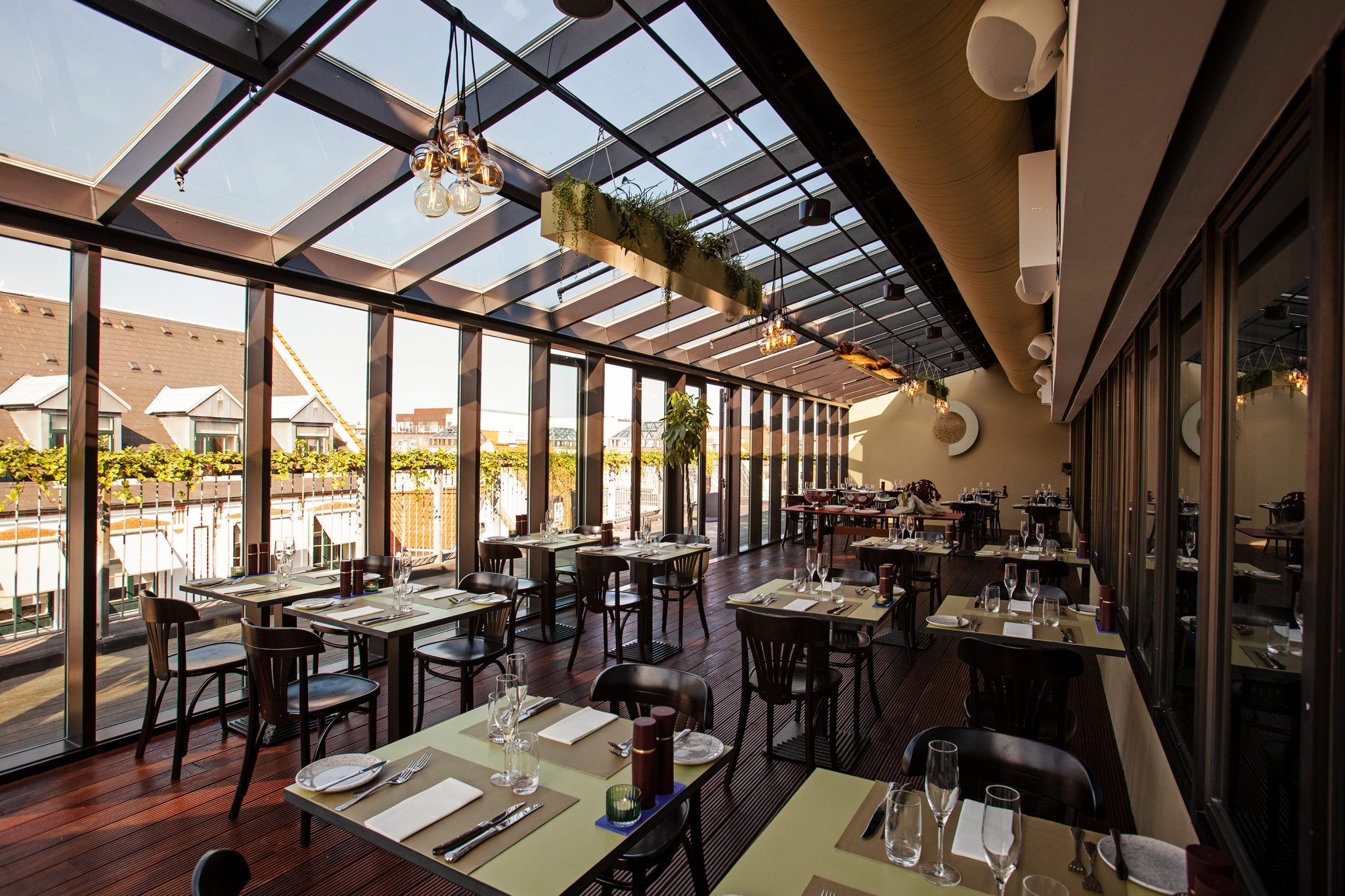 COPENHAGEN DINER 'N' STEAK IS A NORDIC TAKE ON A CLASSIC DINER, DIVIDED INTO THREE AREAS WITH EACH THEIR OWN ATMOSPHERE AND FUNCTION.