For two years Wonderland worked for the fashion brand DIESEL. We did local adaptations of their global campaigns and did events, PR, guerilla activations and a printed magazine.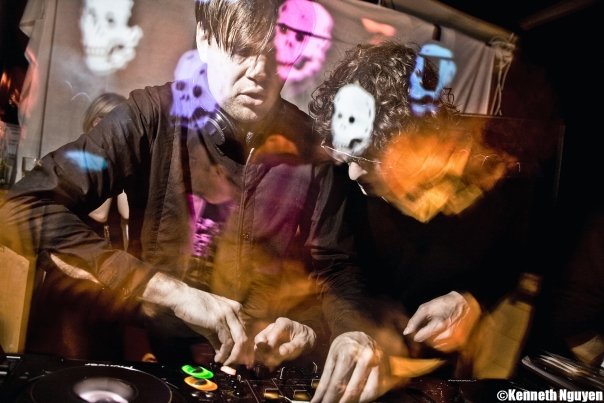 BE STUPID
BIGGEST FREE PARTY DURING FASHION WEEK
Event at DIESEL FLAGSHIP STORE
COLLABORATION WITH ROSKILDE FESTIVAL
As part of DIESELS collaboration with Roskilde Festival we did various activations.
We recruited 7 people to be our BE STUPID ambassadors at Roskilde Festivalen. We followed them during the festival to see what they were up to and the only rule was that they would keep the same pair of Diesel jeans on every day of the festival. Afterwards the jeans were exhibited and the whole process was documented in a magazine.
During one night our BE STUPID CREW taped Diesel jeans up all over Copenhagen, some with a free Roskilde Festival ticket inside.