CONCEPT · VISUAL IDENTITY · PACKAGING · 

CONTENT PRODUCTION



FATDANE is a Copenhagen-based soft drink brand that produces organic sodas, tonic water and infused sparkling water. Wonderland has been part of the FATDANE project from the very beginning, being in charge of developing the overall concept including brand name, visual identity and packaging.
In Danish being large means being generous. That inspired us to make a new brand of quality soft drinks, using only the best and all organic ingredients.
After its launch in 7-eleven, Fatdane quickly became a commercial success in Denmark. The constantly evolving product portfolio is now available at a wide selection of retailers across borders.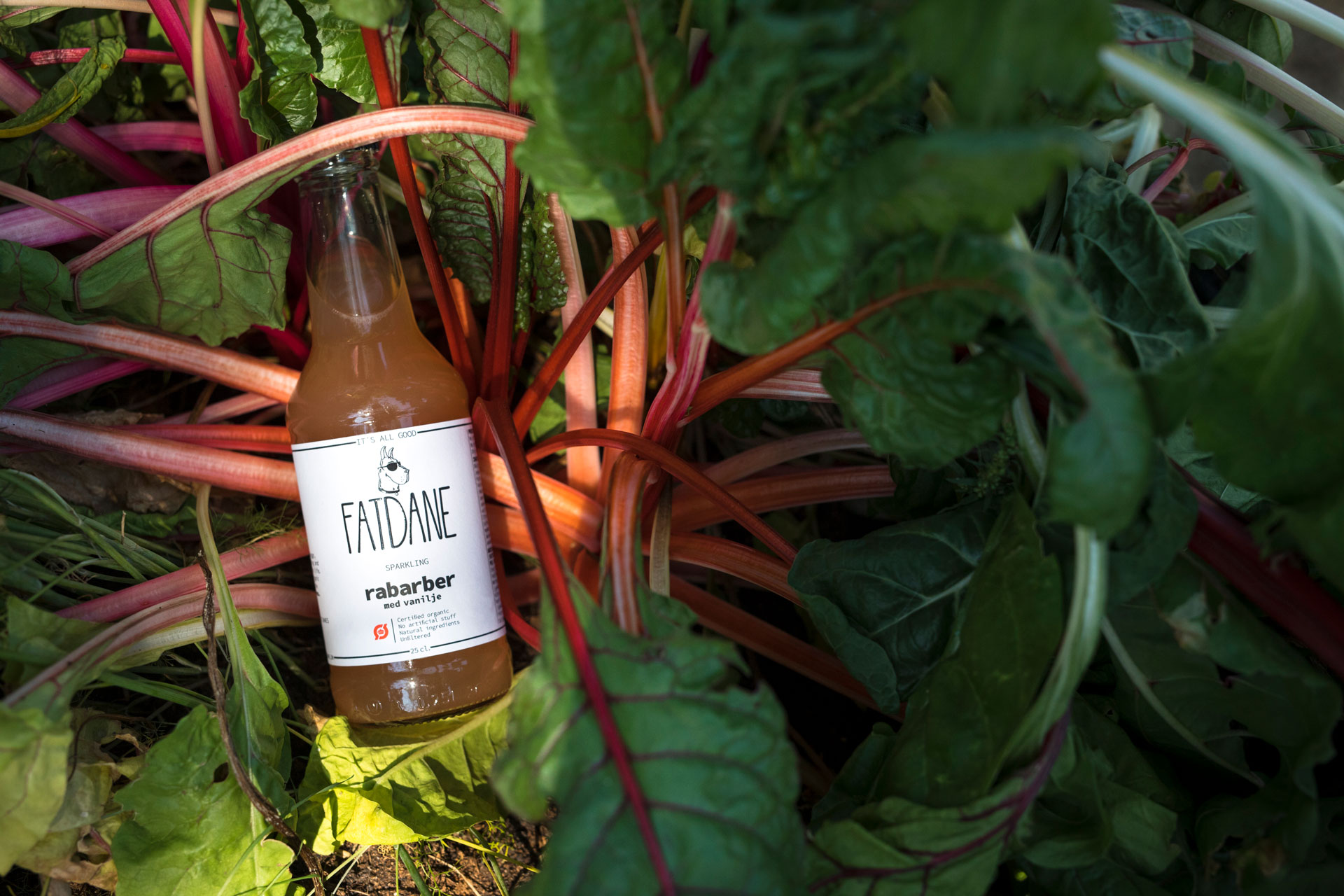 To prove that natural and organic products can be served in unexpected ways, we came up with a quirky humorous universe lead by a cool fun-loving Great Dane (dog).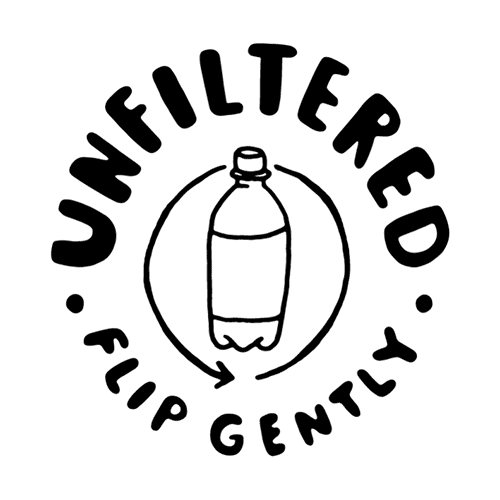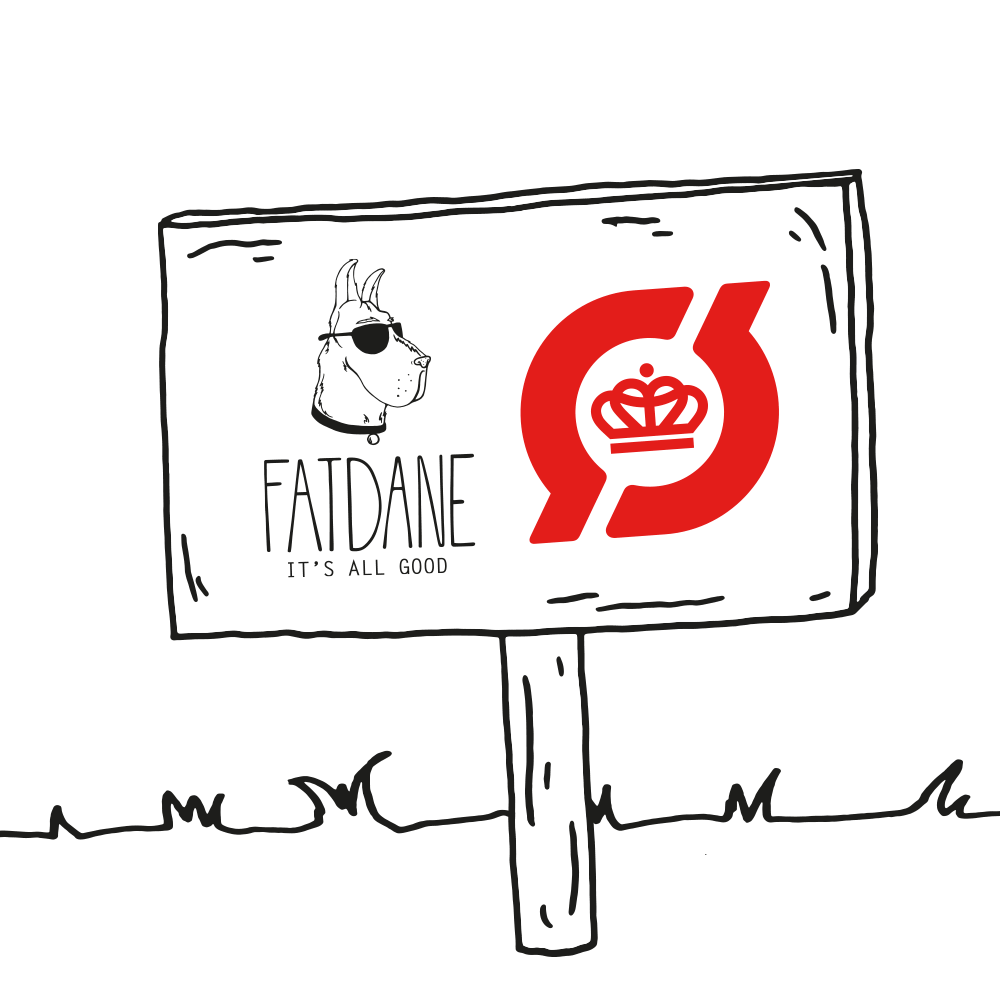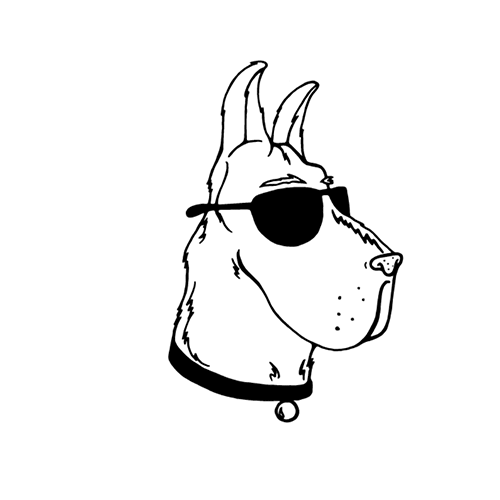 FAT is NOT about being larger than life, but being large in life! It's about embracing the good things, appreciating quality above quantity, and having fun…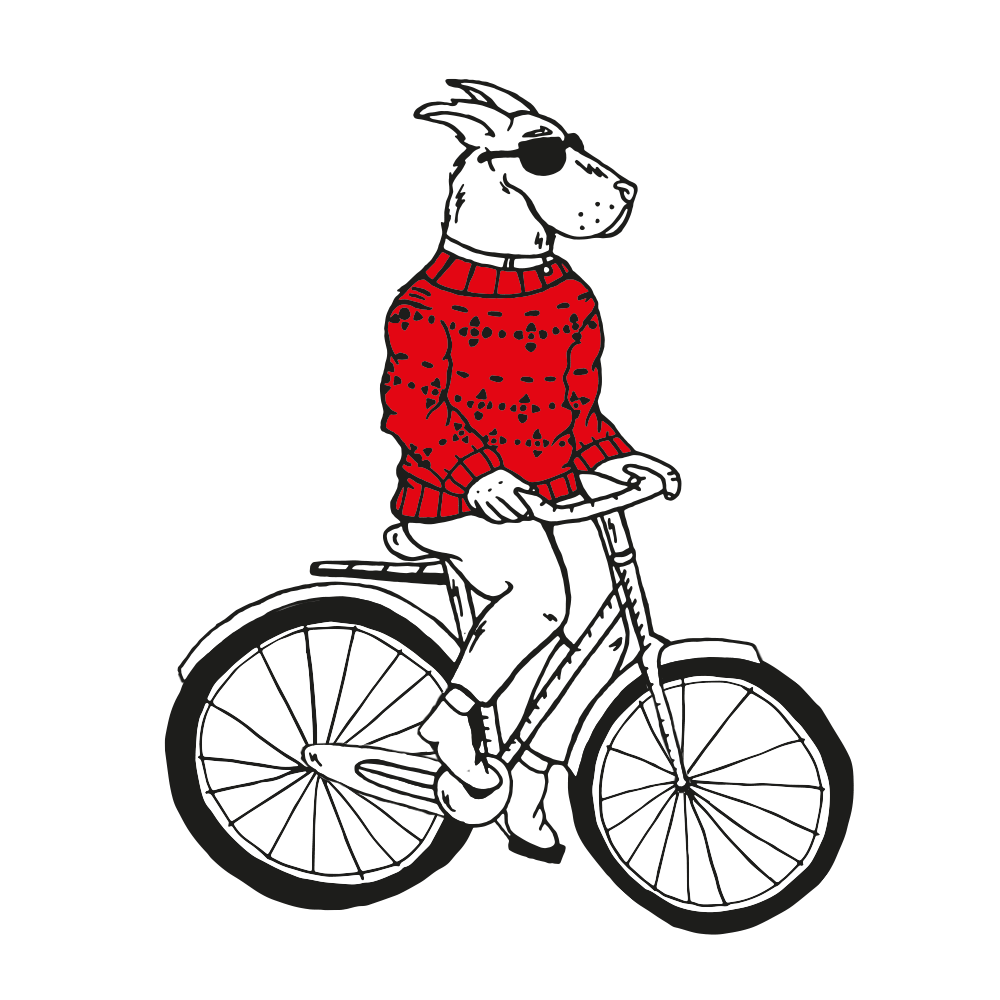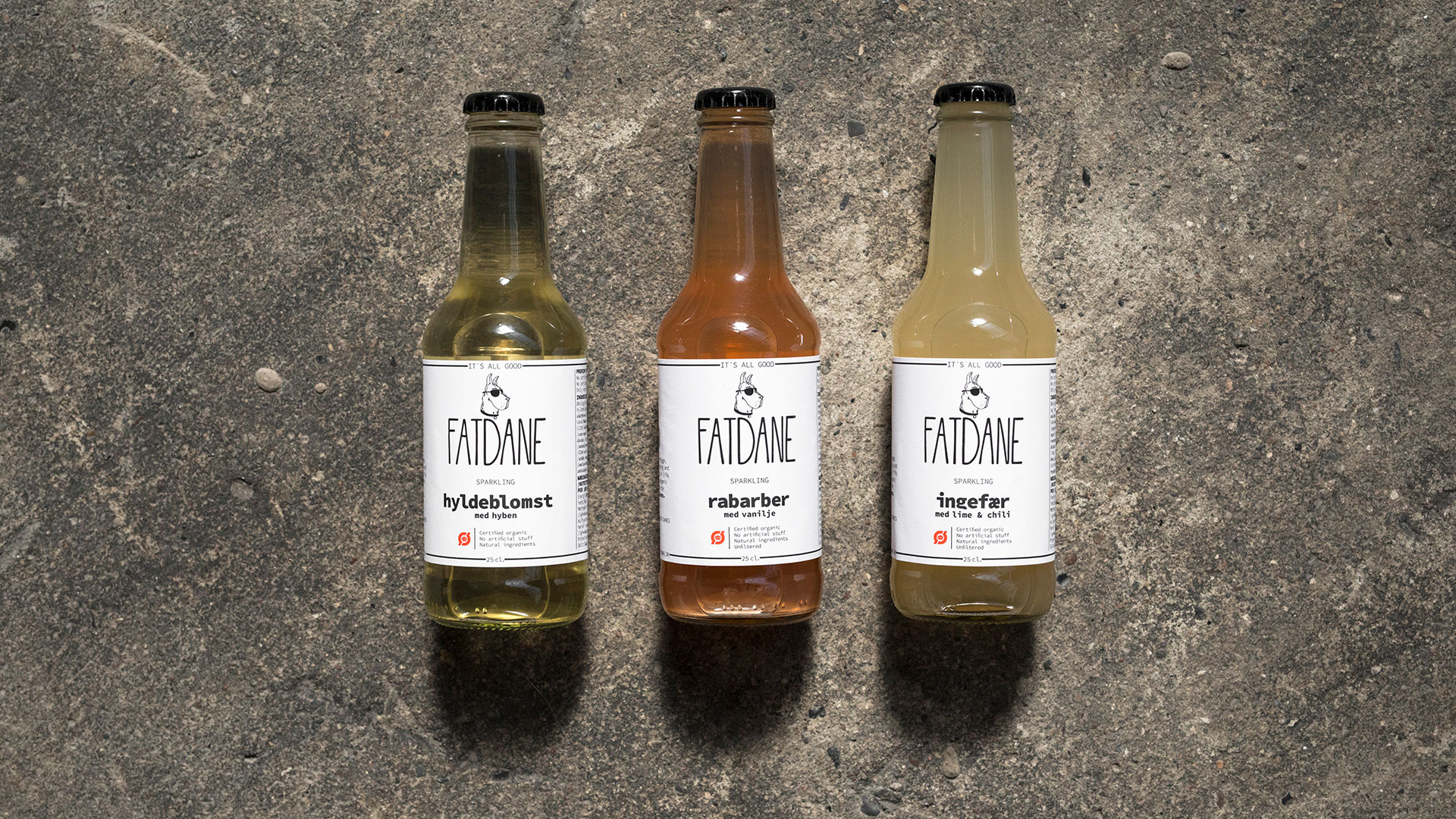 IT'S ALL GOOD!

We've helped out with some kooky social media content including GIFs, motion graphics and mobile format videos.