With almost half a million members and more than 150 centres, Fitness World is by far the biggest chain of fitness centres in Denmark. As a result, Fitness World has a massive audience on its social media channels, which calls for a focused, engaging and progressive presence. That's where we come into play, as their lead social media agency, being in charge of strategy, content production and planning.

WORKOUT SWAP
In order to promote Fitness World's wide range of group fitness classes and inspire their members to shake up their usual fitness routines, we came up with the concept: Workout Swap. The concept invites members of the target audience to step out of their comfort zone and try new fitness classes, just like the dance instructor and crossfit instructor do in the video when they try out their respective fields of workout.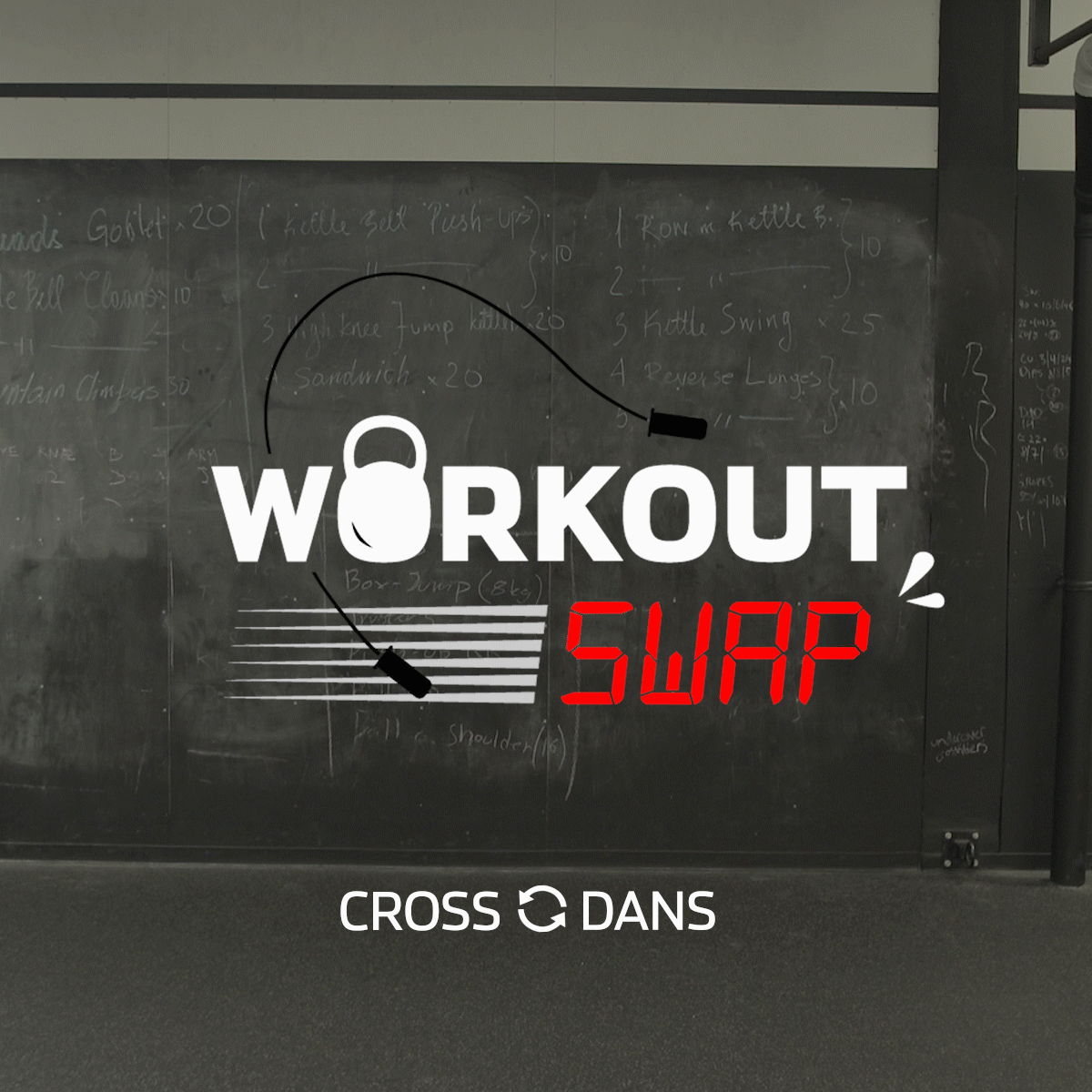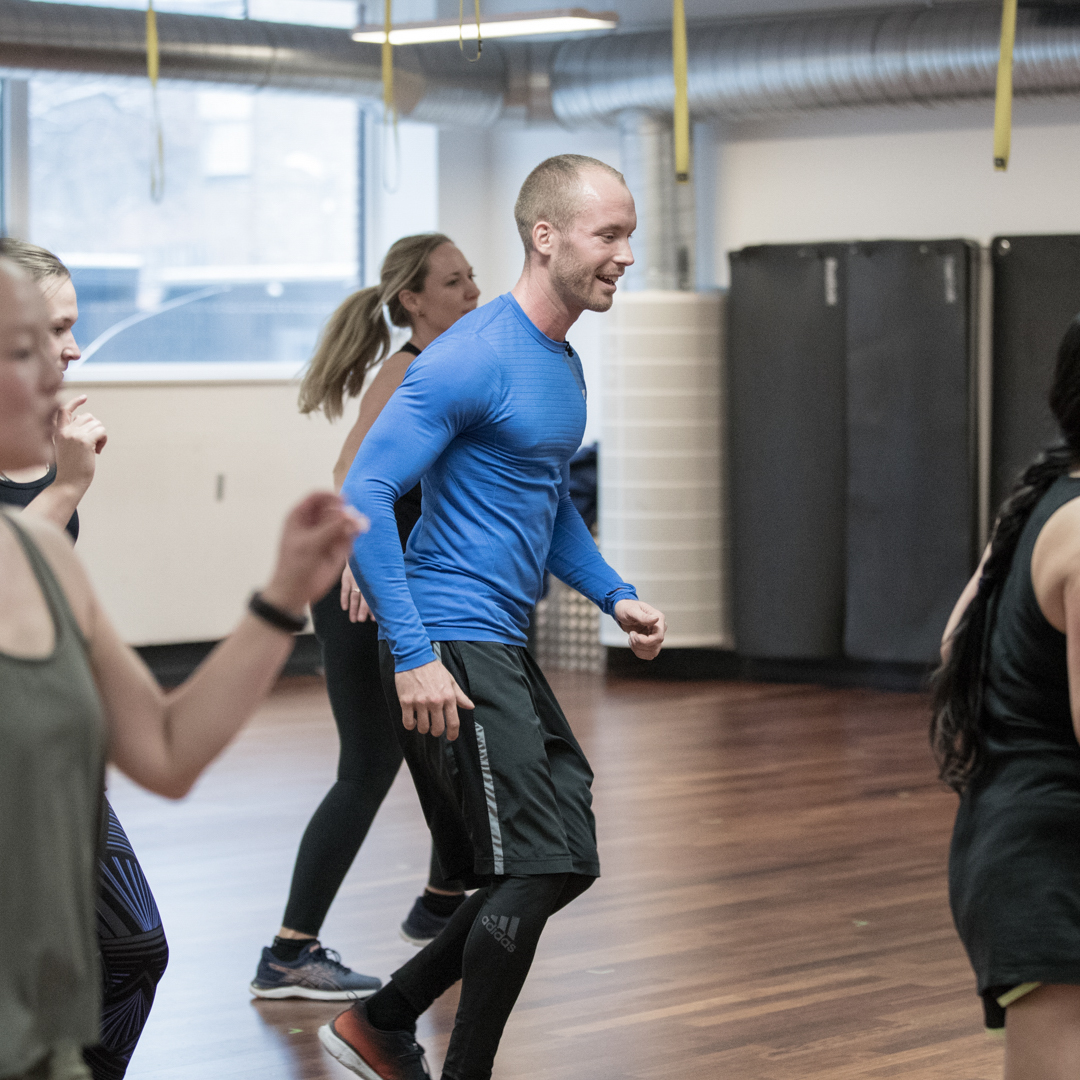 BEACH BOOTCAMP
During spring 2017, we did a series of videos and photos for the campaign "Beach Bootcamp": a group fitness concept that was running for two months with changing workout focus every week. The campaign was focused around a handful of Fitness World instructors, whose main objective was to motivate existing Fitness World members to get ready for the beach season.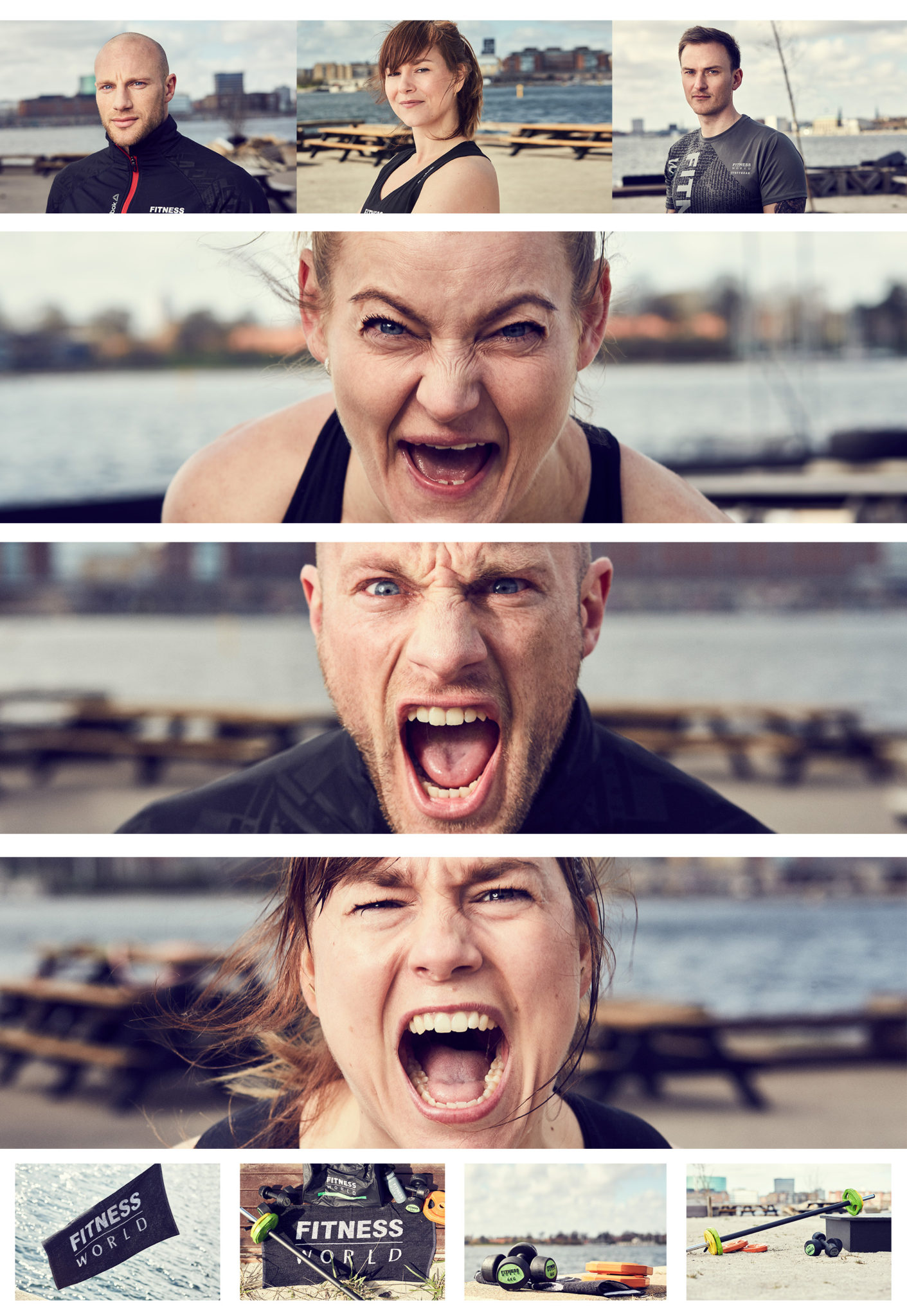 GIFs are like little tokens of content love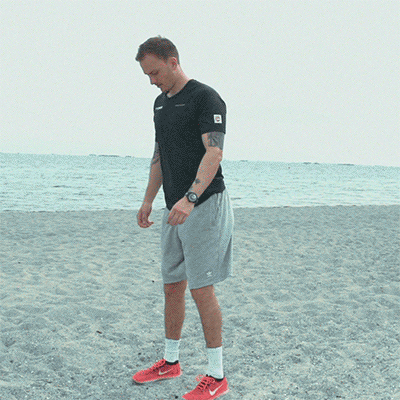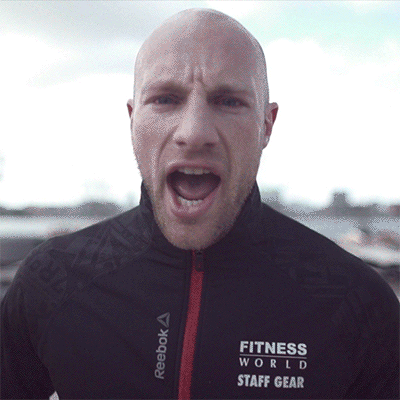 A COLLECTION OF VIDEO CONTENT
Video concepts and productions play a big part in our collaboration. More important, it's an essential part of Fitness World's presence on social media, when communicating brand values and offers to existing and potential new members.