How do you make a profitable youth culture media brand in today's society where social media dominates and media brands are becoming less relevant? The simple answer is, you don't. We tried and failed, but we still managed to disrupt the traditional media landscape and tap into the realms of influencer marketing, even before it became "a thing" that agencies and brands took seriously.
FRENZY was initiated by co-founder of Wonderland, Sophie Hardinger with the ambition to empower young creatives and influencers to take lead in creating the media that they thought were lacking in Denmark. With high ambitions FRENZY launched in 2015 and ran for two years on the digital platforms; FRENZY Magazine and FRENZY.TV, as well as in a printed edition in 2016.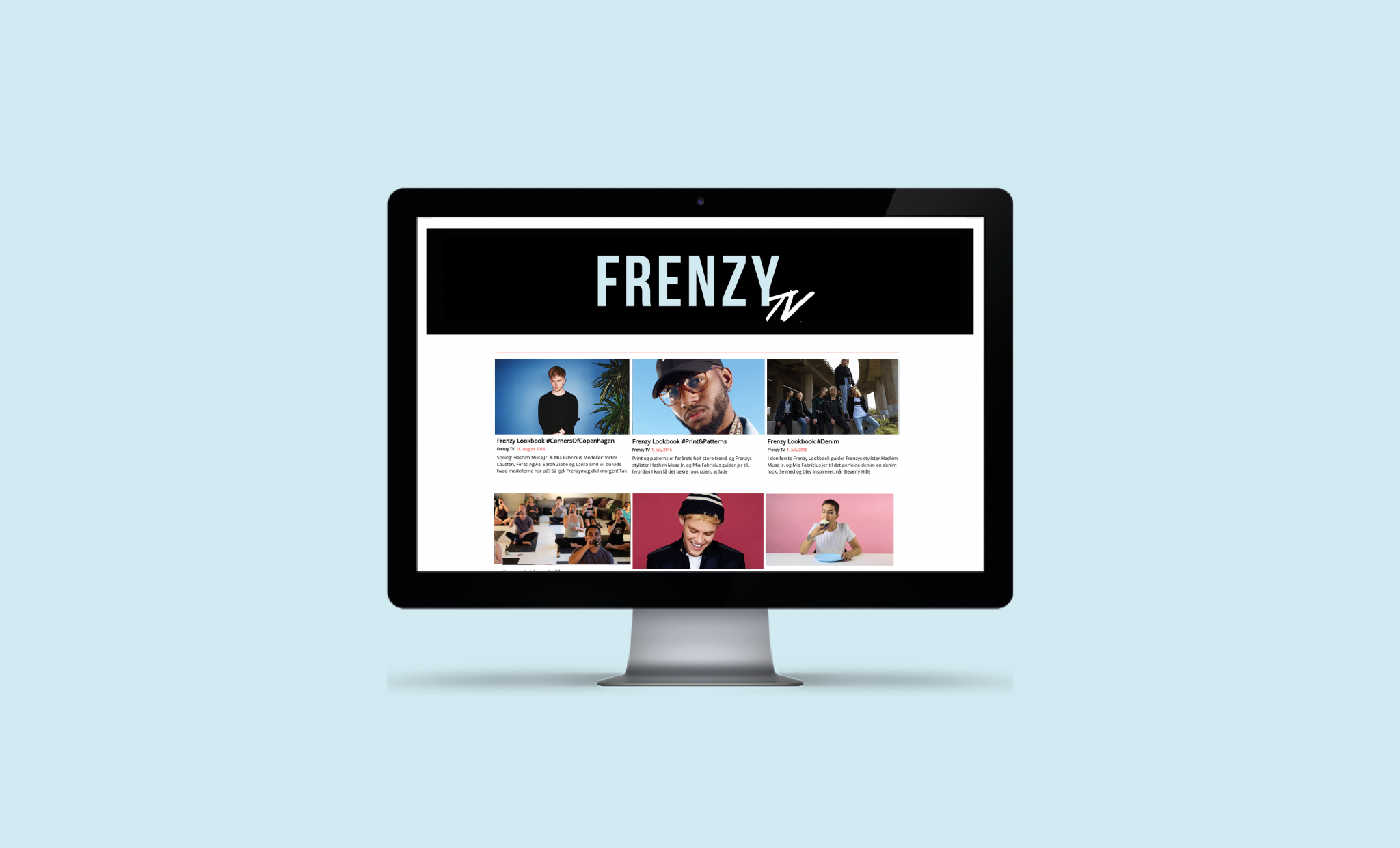 FRENZY MAGAZINE launched in the summer of 2016. The cover was made in two different editions featuring the music duo Julias Moon.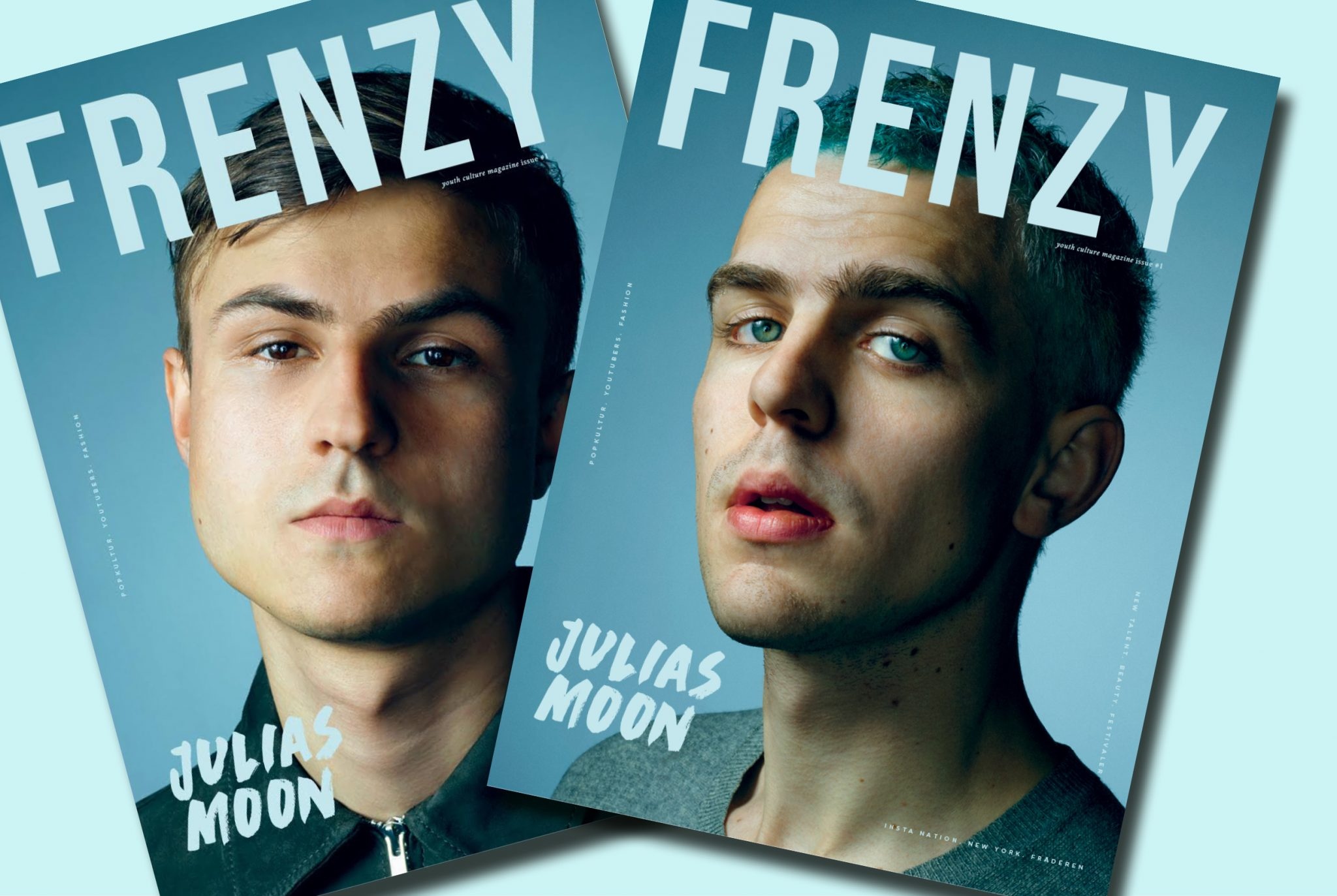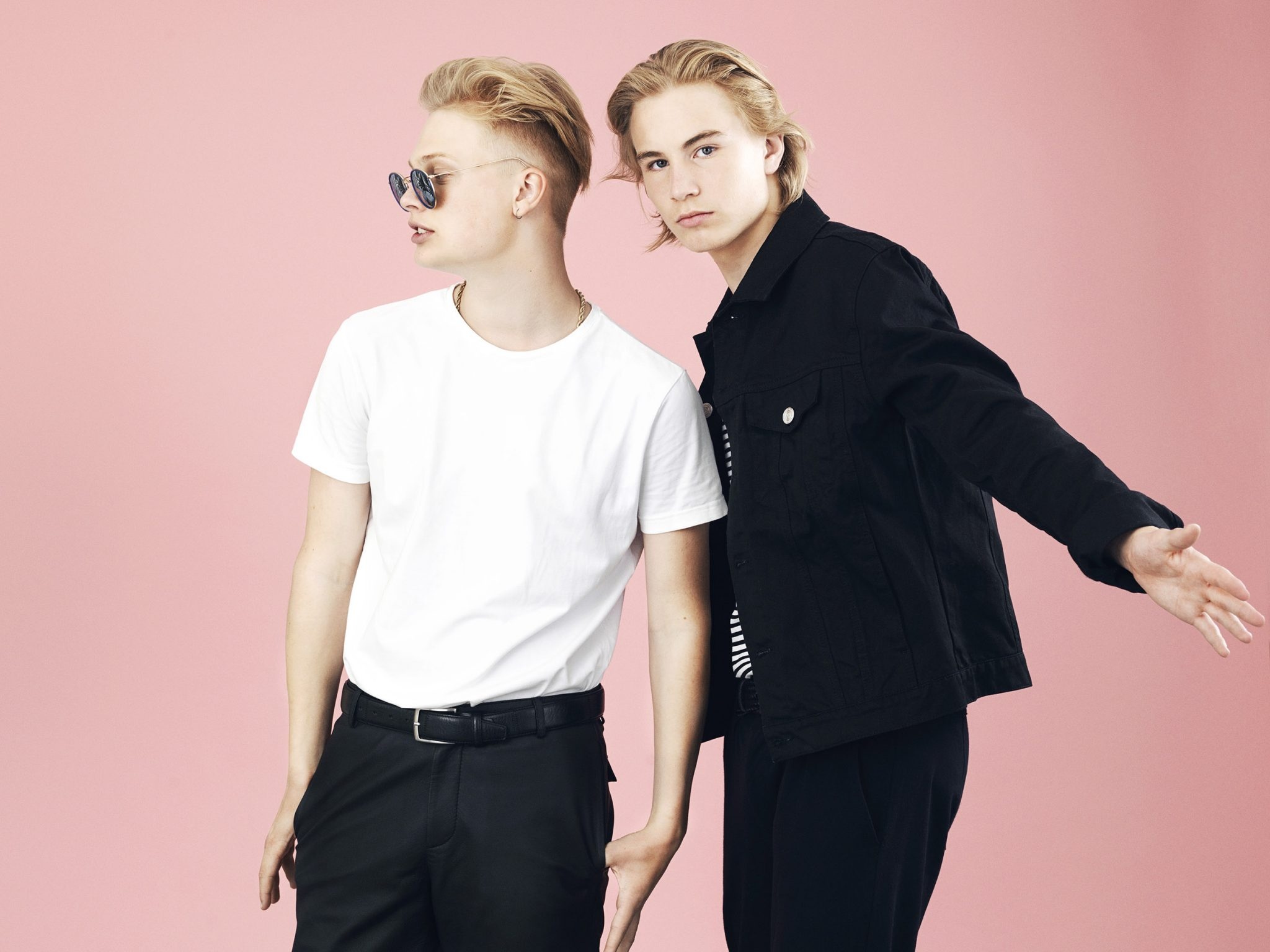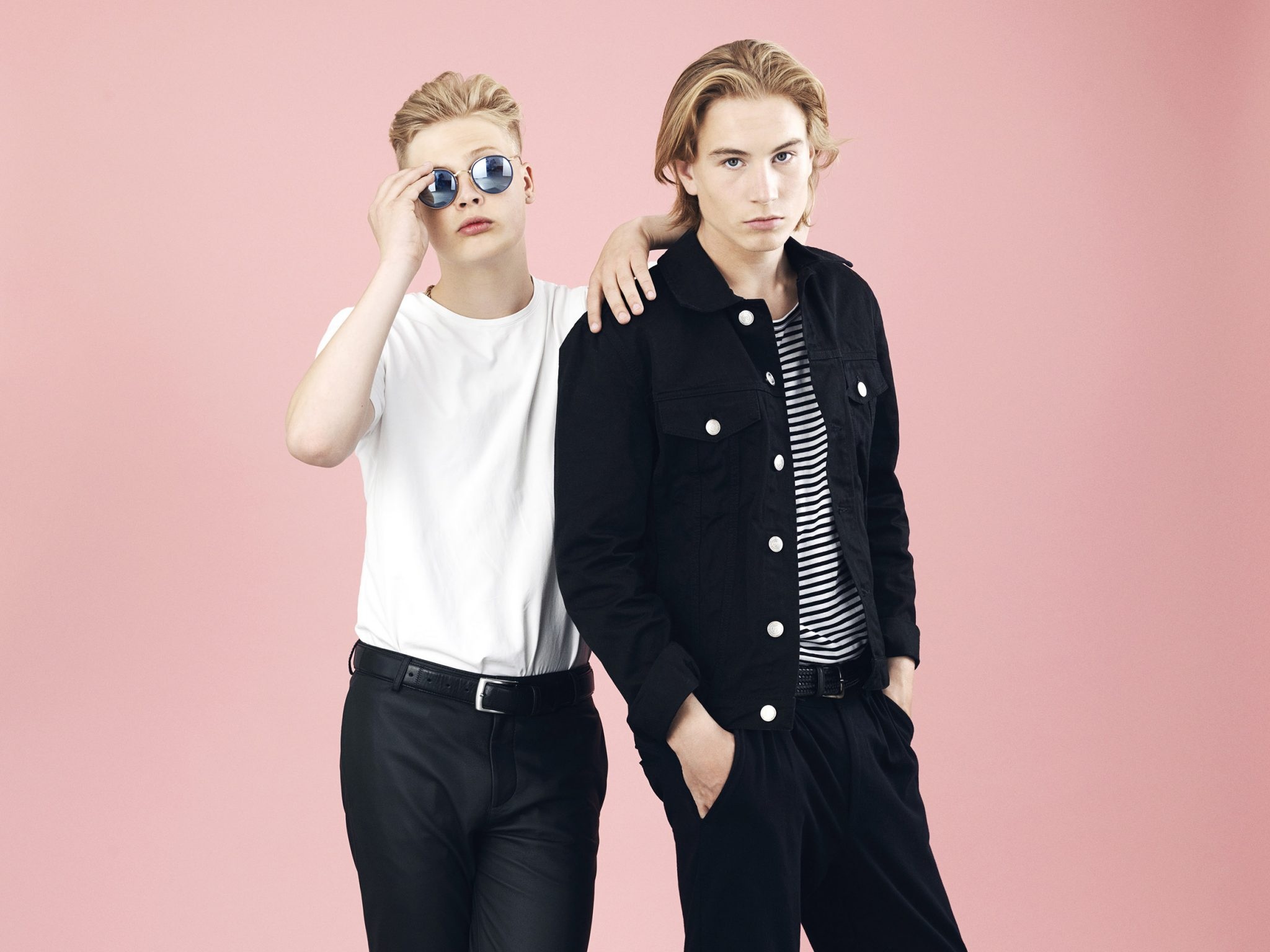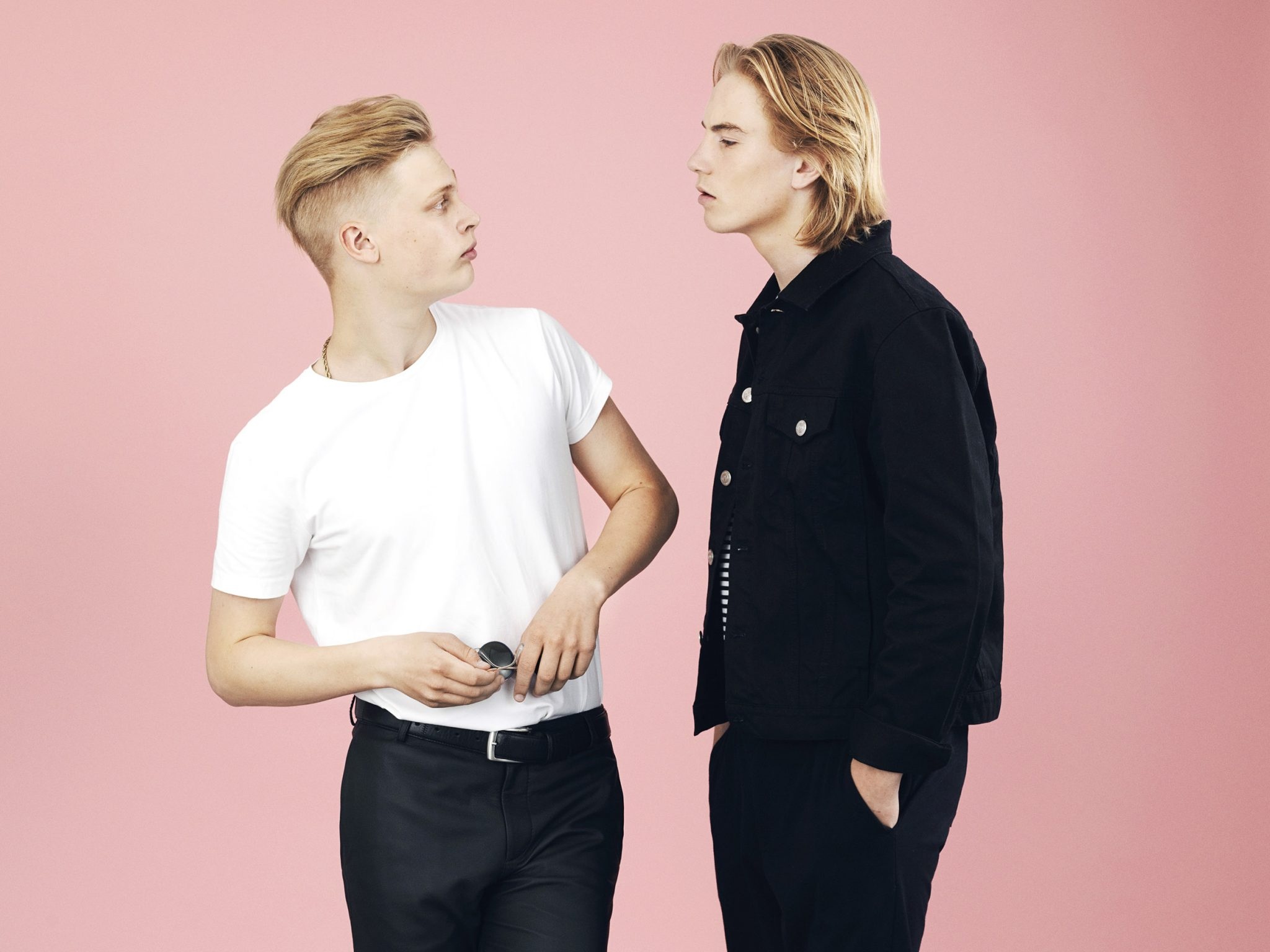 FRENZY produced content continuously and created several formats and shows that was distributed on FRENZY.TV or directly to social media.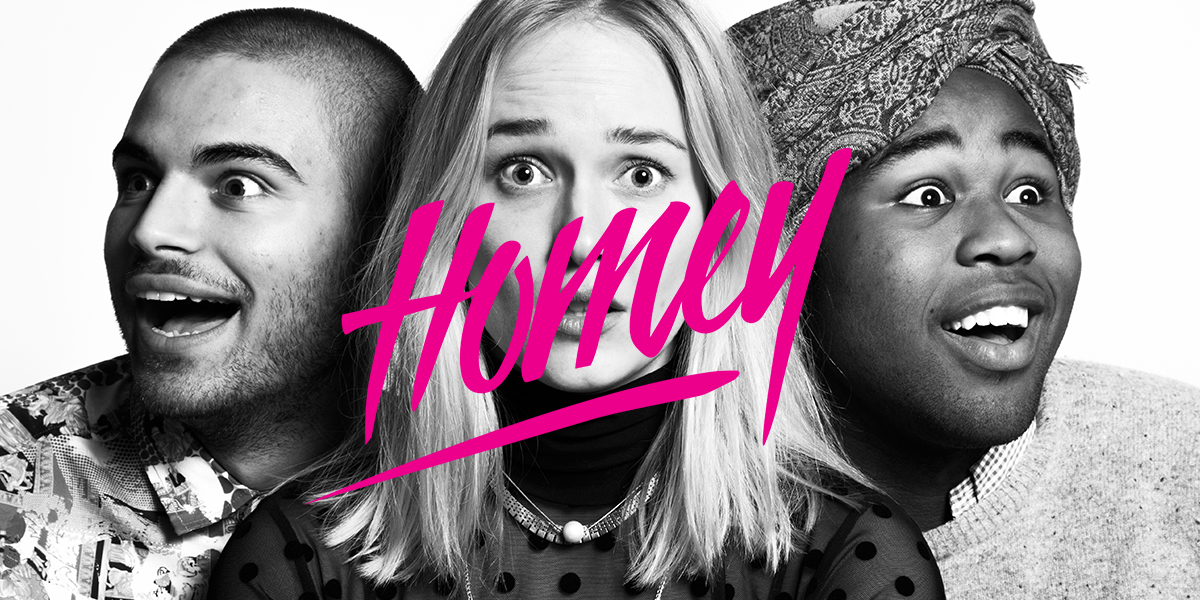 The Tellman Show: Hip-hop, fashion and internet culture