Urban Gym is a fitness concept targeted towards a cost conscious audience with interest in cross, cardio and fitness related workout. Urban Gym has 10 gyms - all of them located in Denmark.
At Wonderland we develop, produce and manage content for Urban Gym's social media channels. Moreover we assist with influencer and ambassador activation on a regular basis.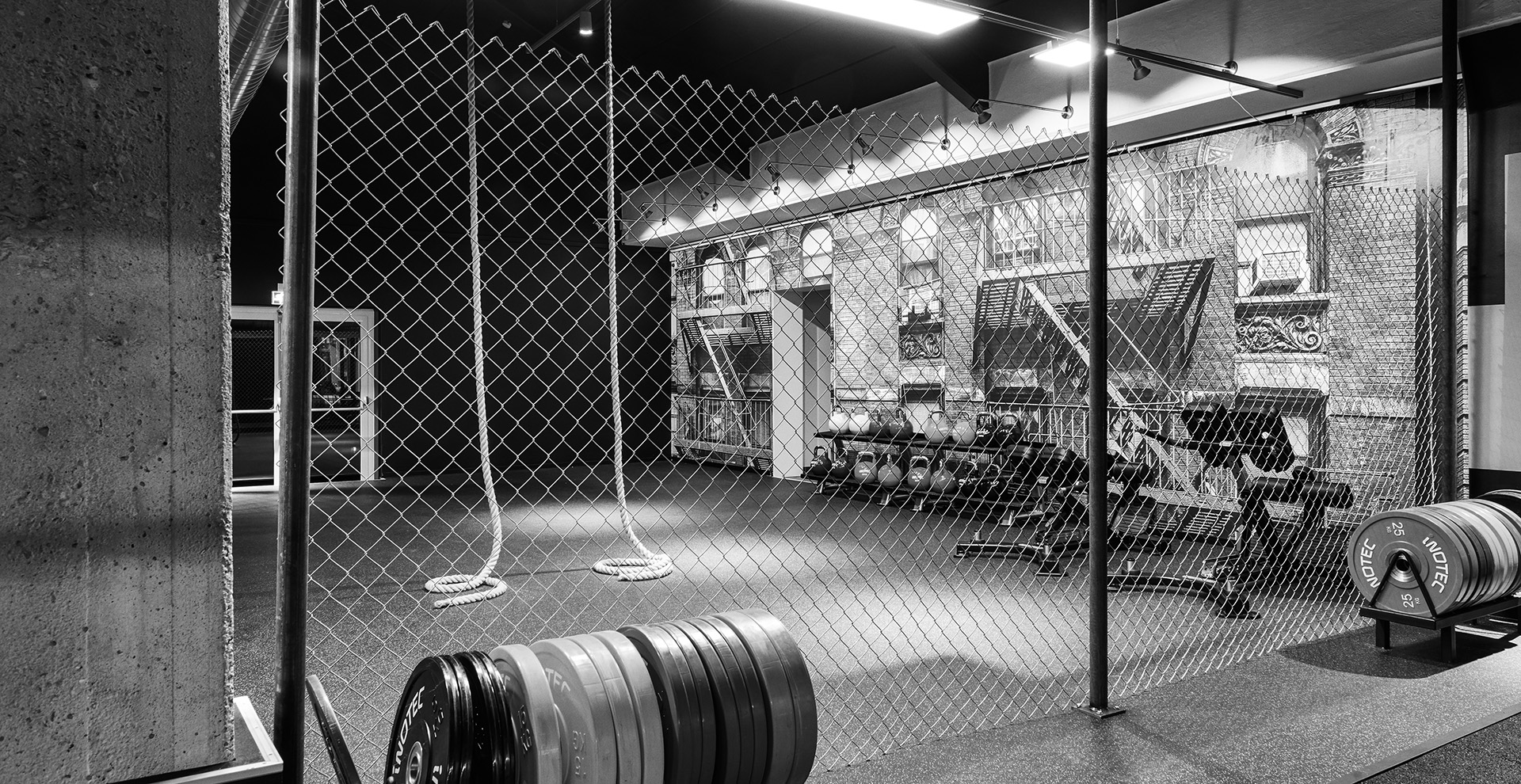 A COLLECTION OF SOCIAL MEDIA CONTENT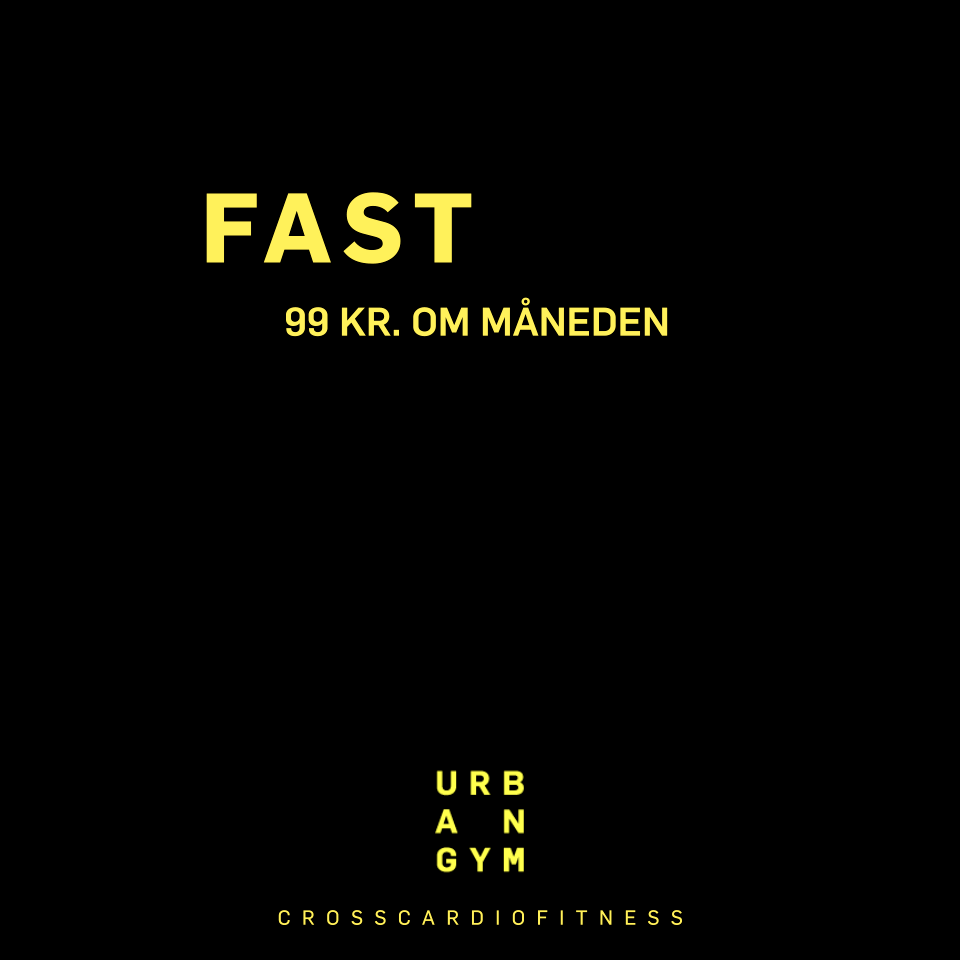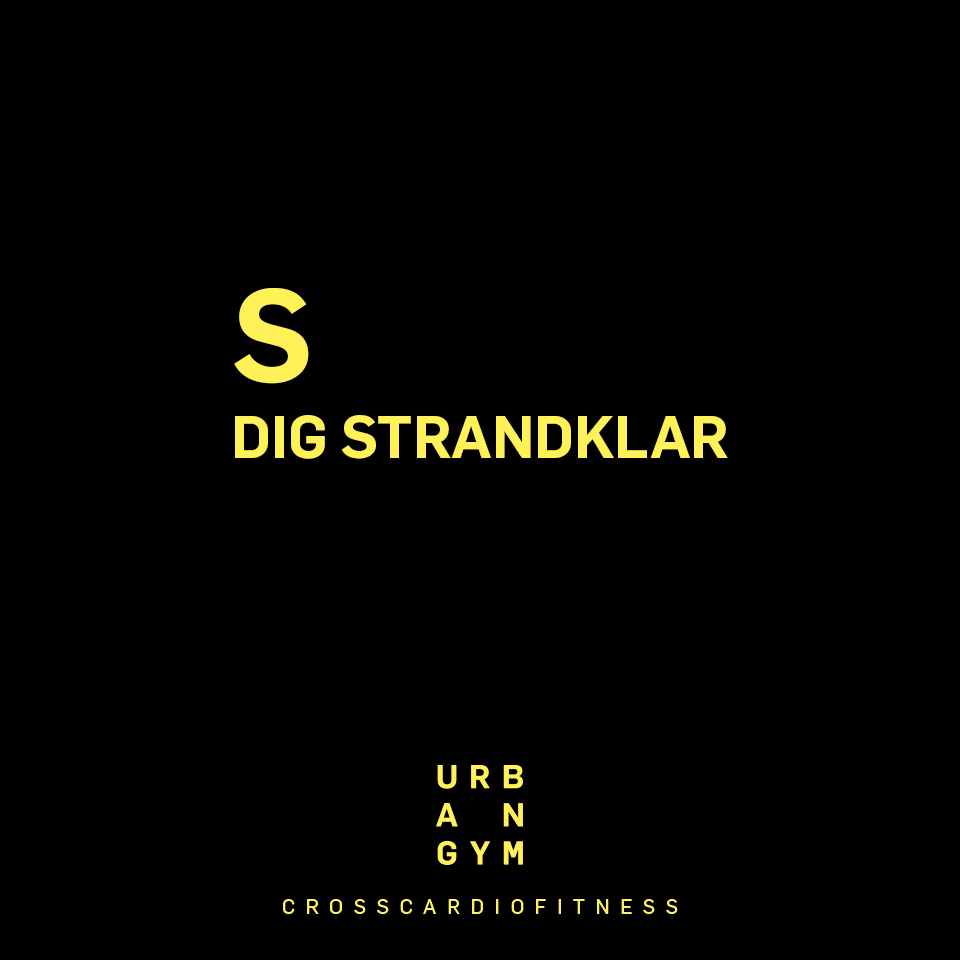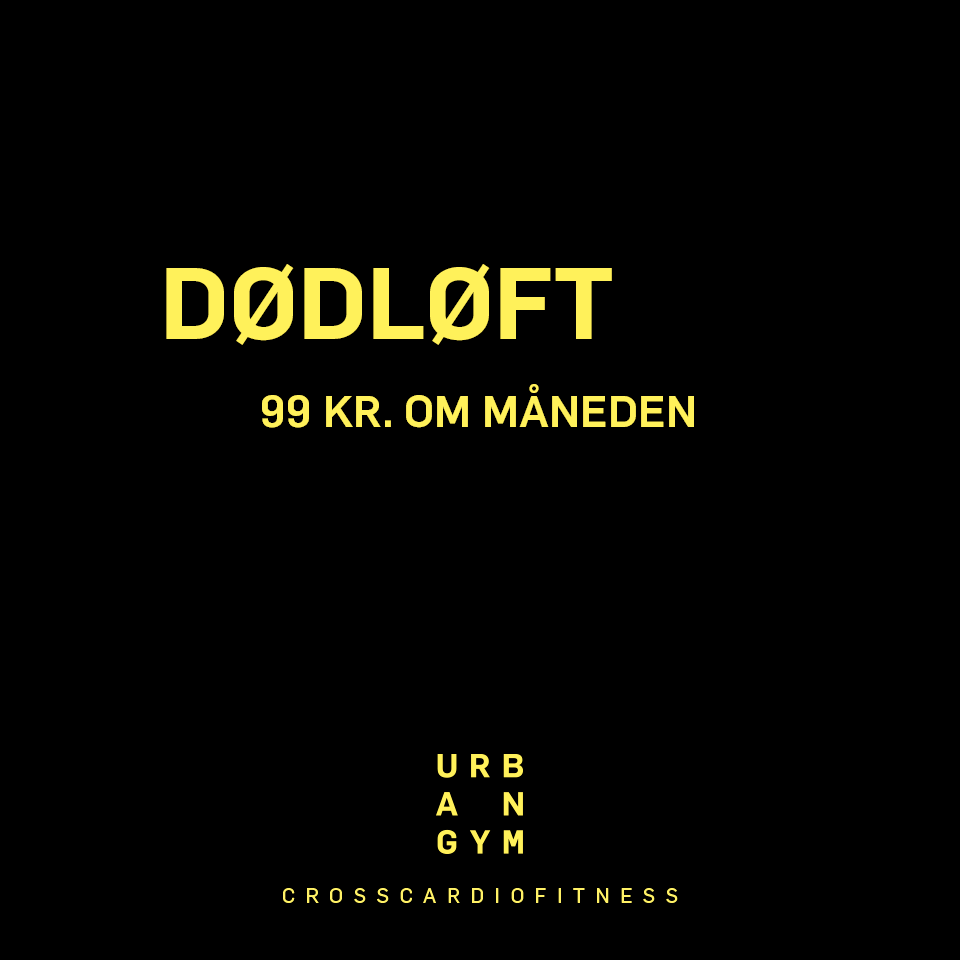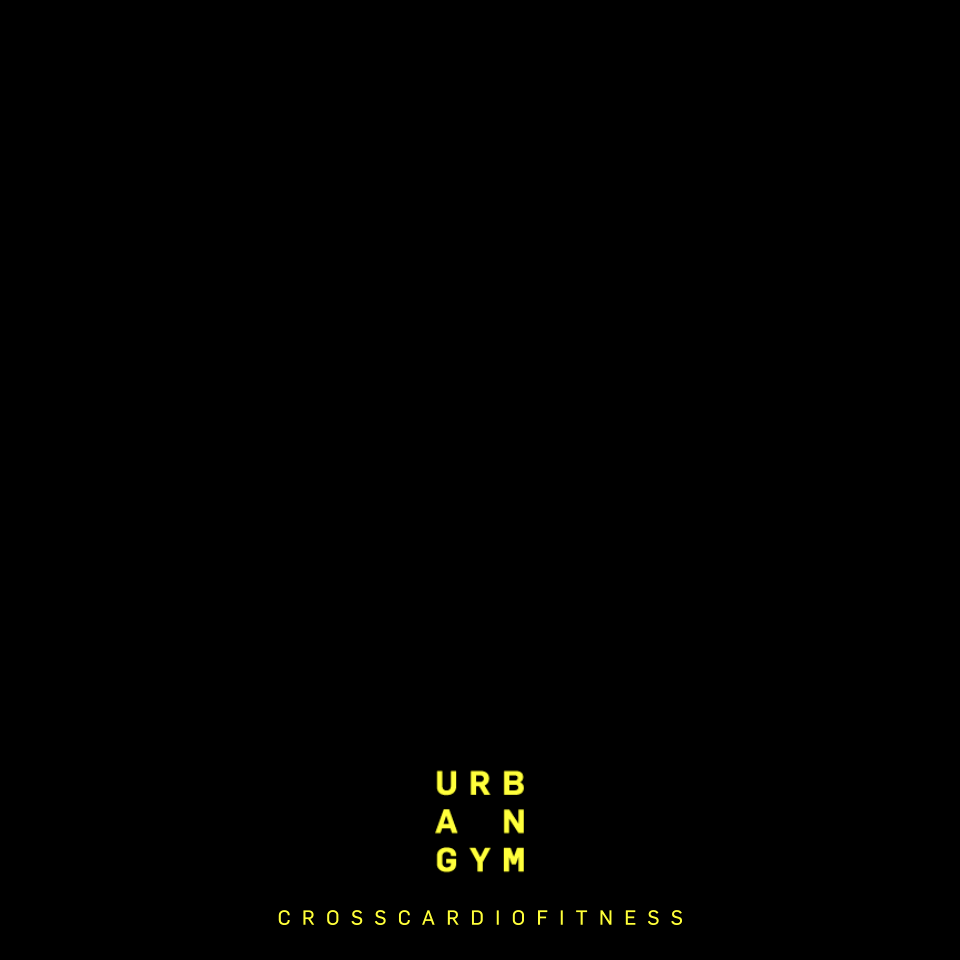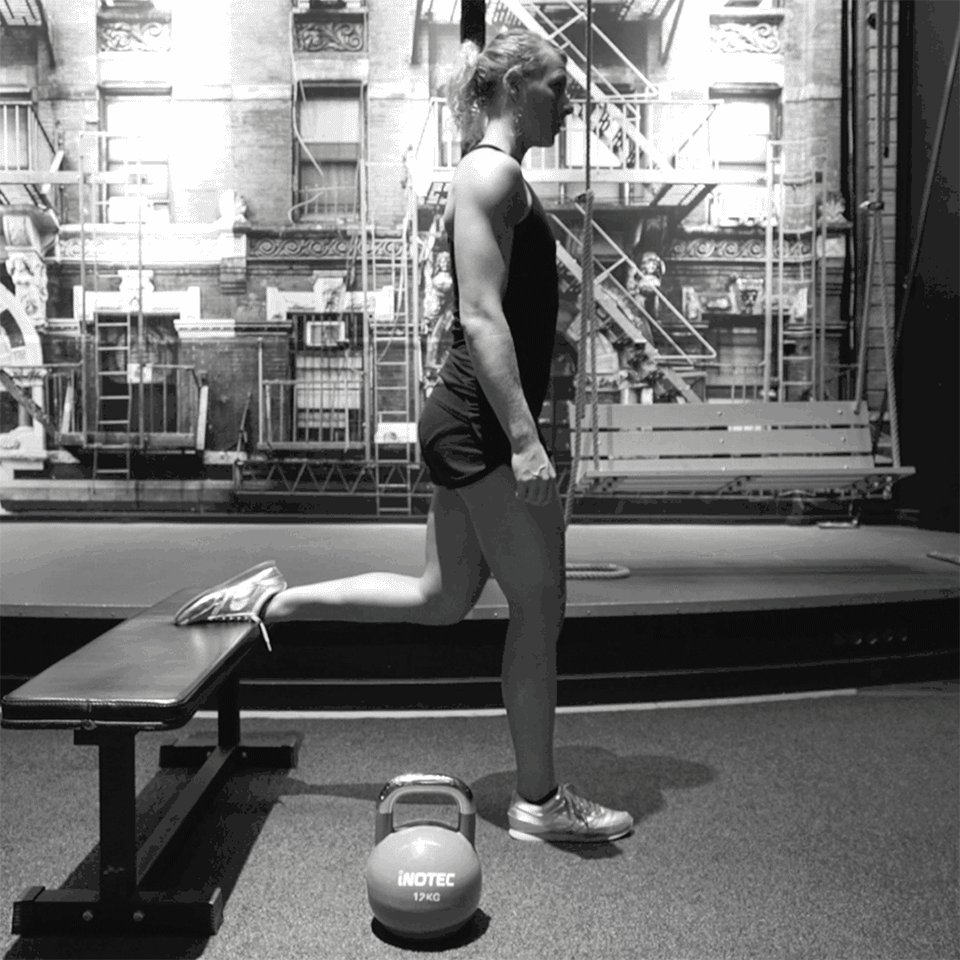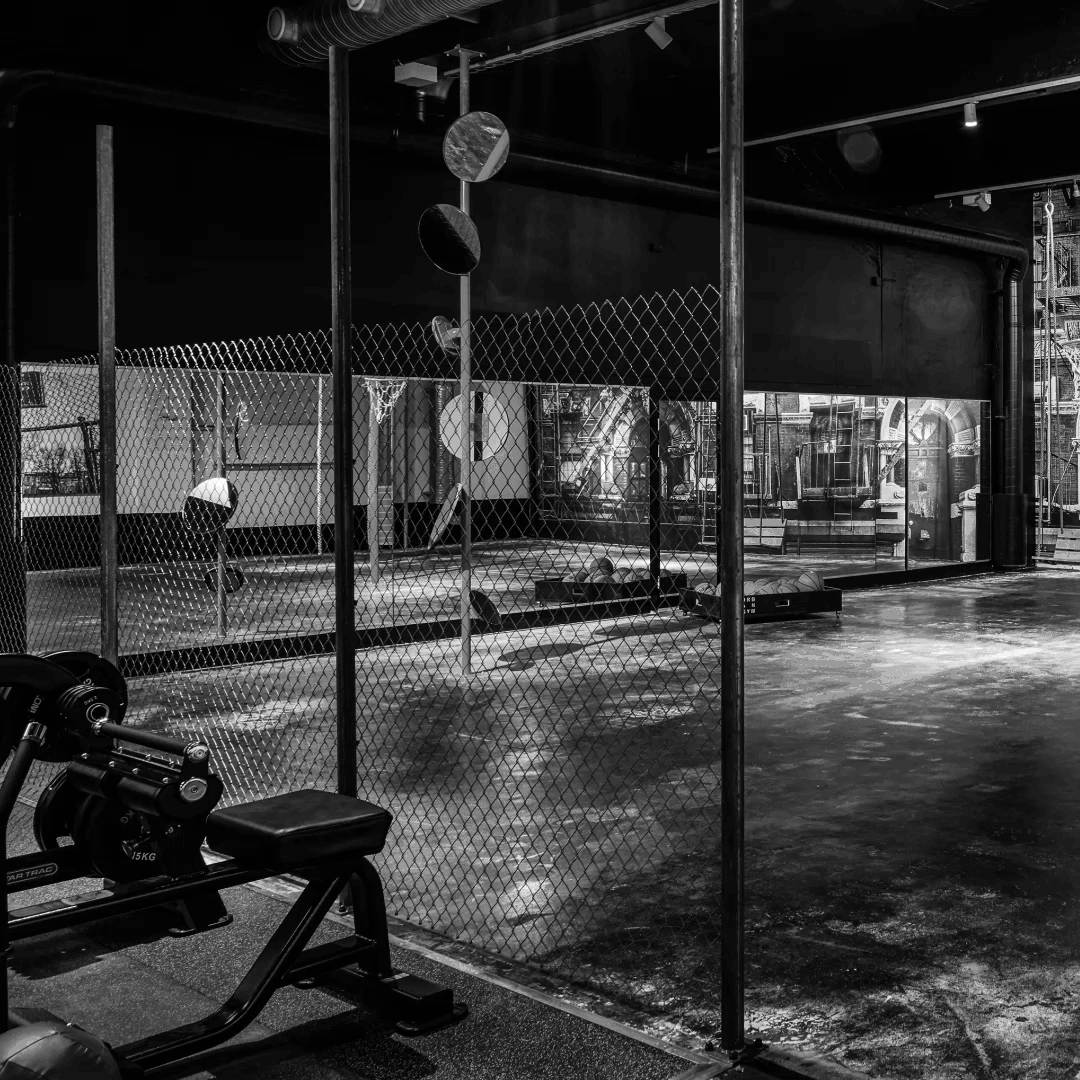 We always do our very best to create inspiring, engaging and educating content that communicate Urban Gym's USPs. We do so with the ambition; to help establish Urban Gym as a training concept without superfluities designed for the modern fitness consumer.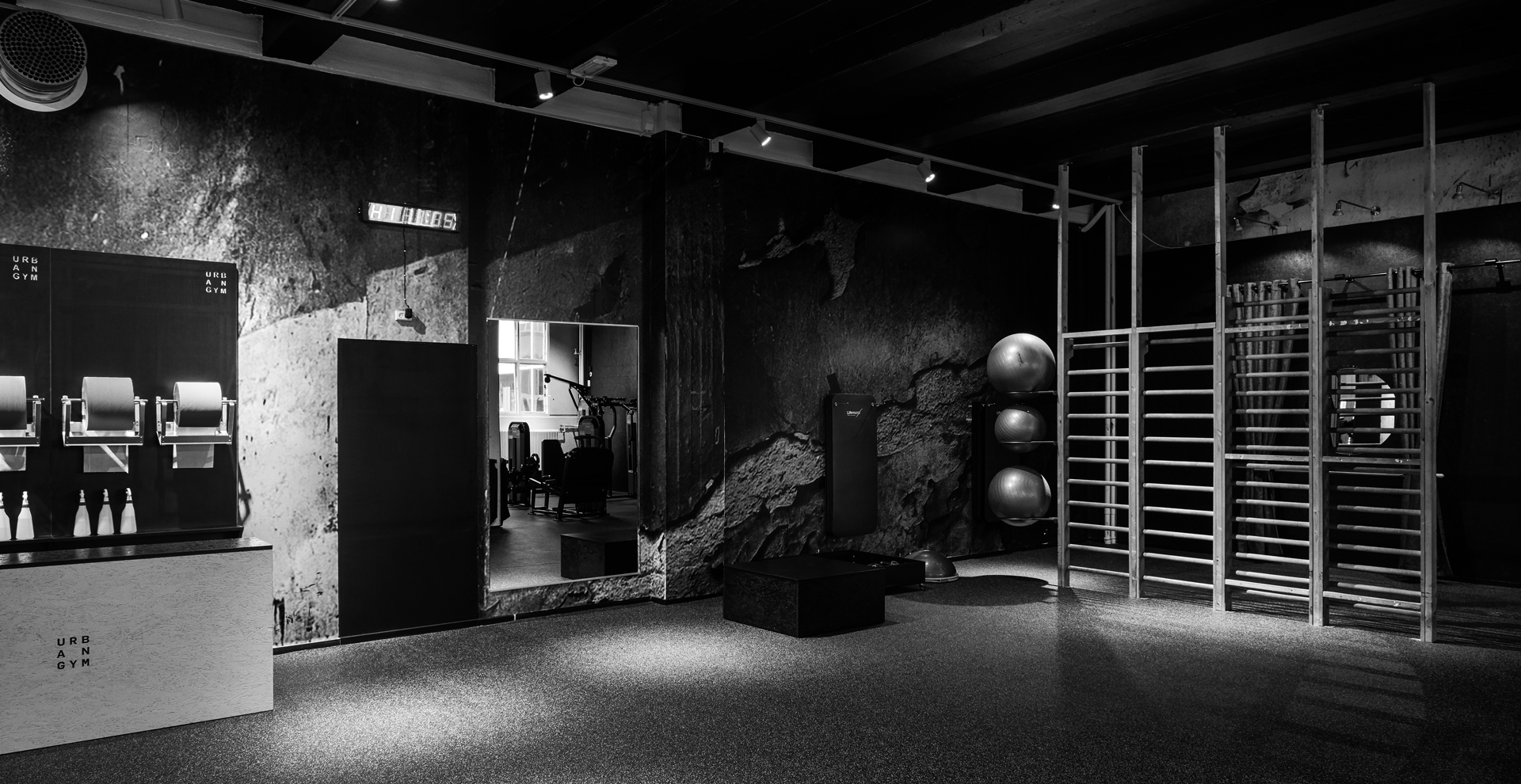 The communication is direct, simple and bold.
As Urban Gym is a gym without personal training and group fitness,
the workout tutorials play a big part of the ongoing content.
An urban workout experience!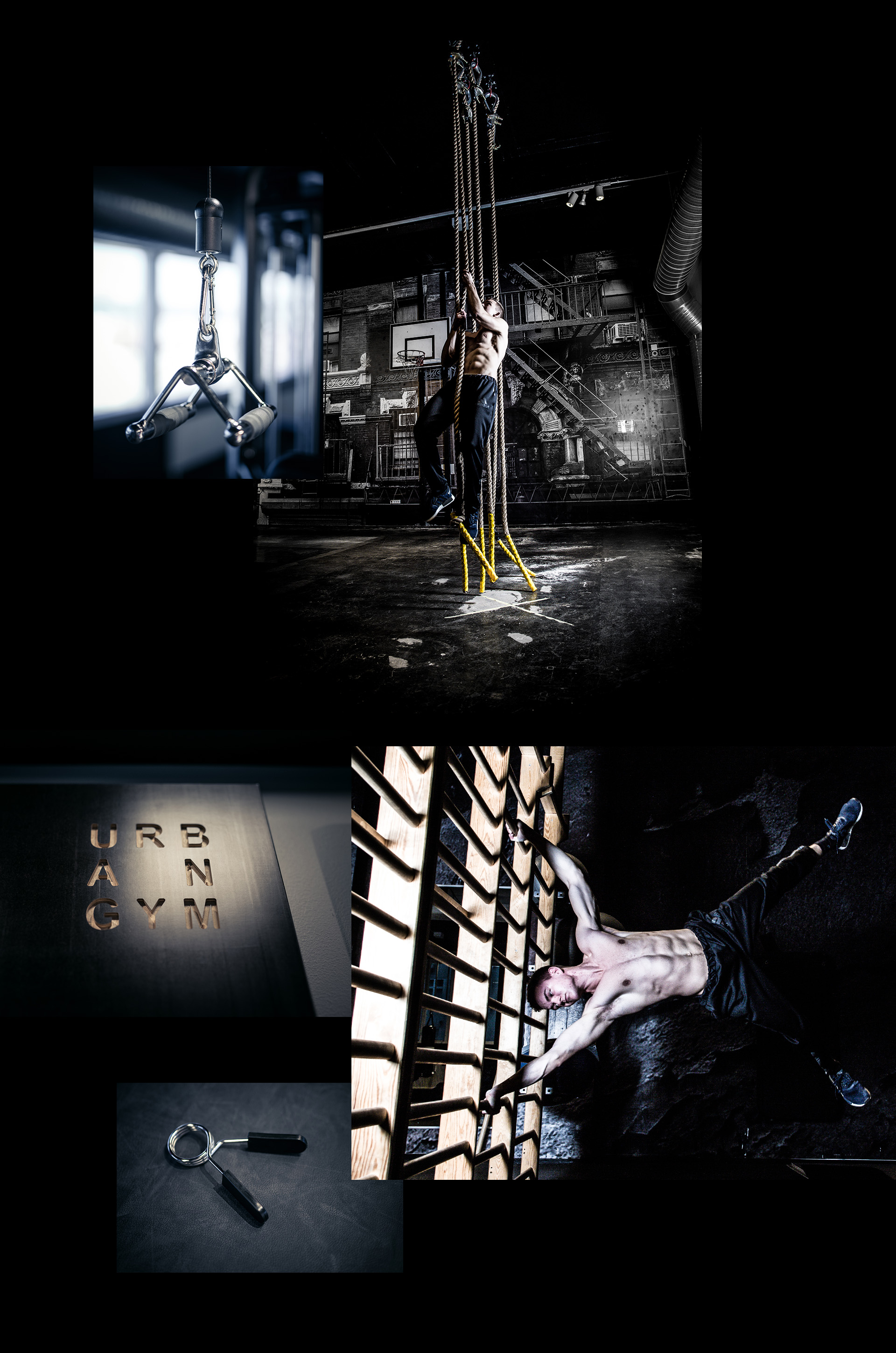 In order to create awareness and not least recruit new members to Urban Gym, we invited four young influencers from different segments to test the, at that time, recently opened gym. The main message of the videos was adapted to the influencer and her/his audience in pursuance of credibility and mutual value between the client and influencer.