VEGA is known as one of the best concert venues in Europe. With more than 300 concerts each year and a historical repertoire of artists like David Bowie, Prince, Moby, LCD Soundsystem and Foo Fighters, VEGA is one of the most influential musical hallmarks in Denmark.
VEGA is not only famous for its excellent audio and lightning conditions. It's also famous because of the building's unique architectural design and interior, created in the 50's by the renowned Danish architect Vilhelm Lauritzen.
It was therefore with great humility that we accepted the challenge to redesign the interior at VEGA, as well as integrate their brand partnership with Tuborg into a combined visual identity.
A customised stand table designed exclusively for VEGA.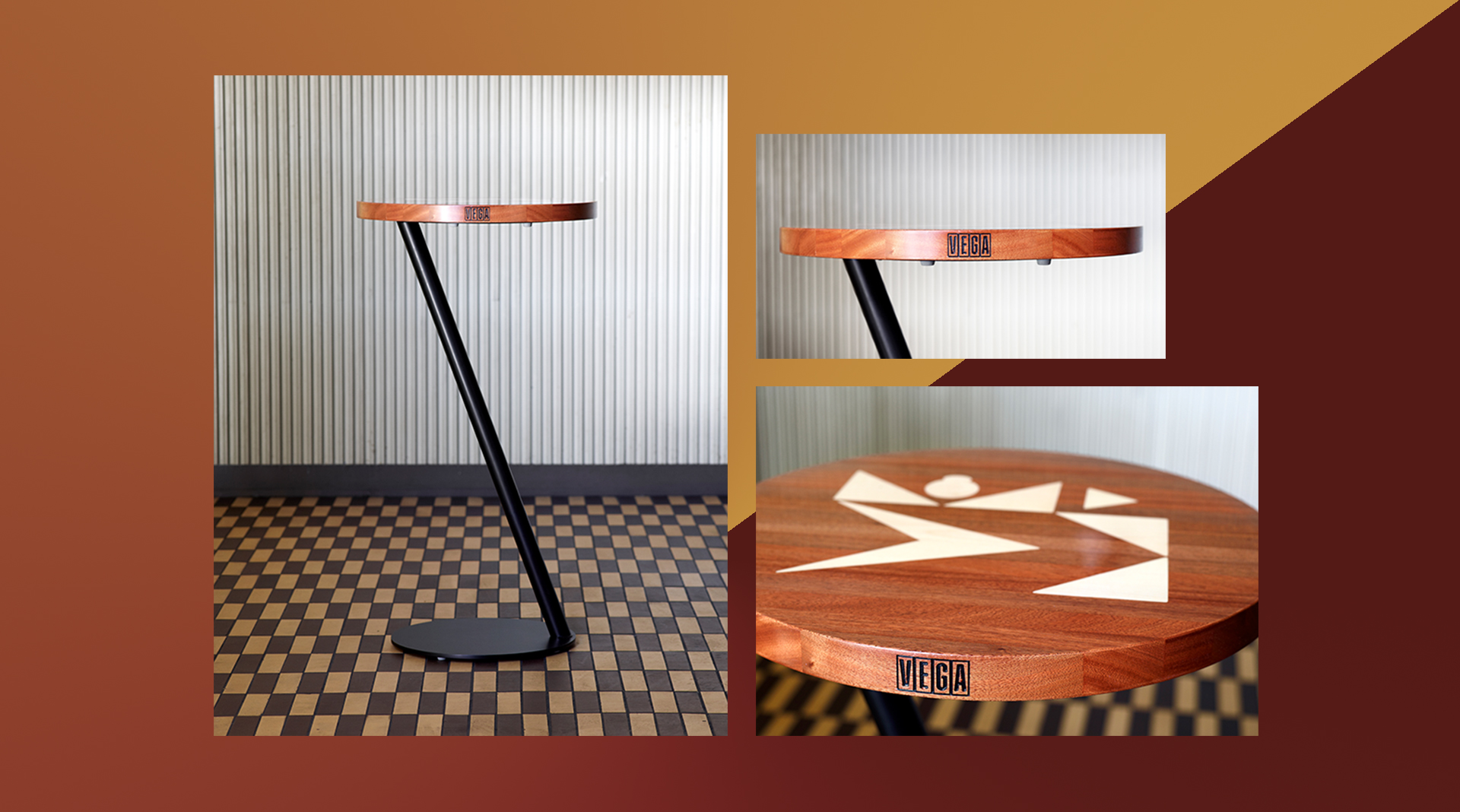 During our extensive relationship with VEGA we have collaborated closely on several different projects, such as permanent as well as mobile bars and sofas.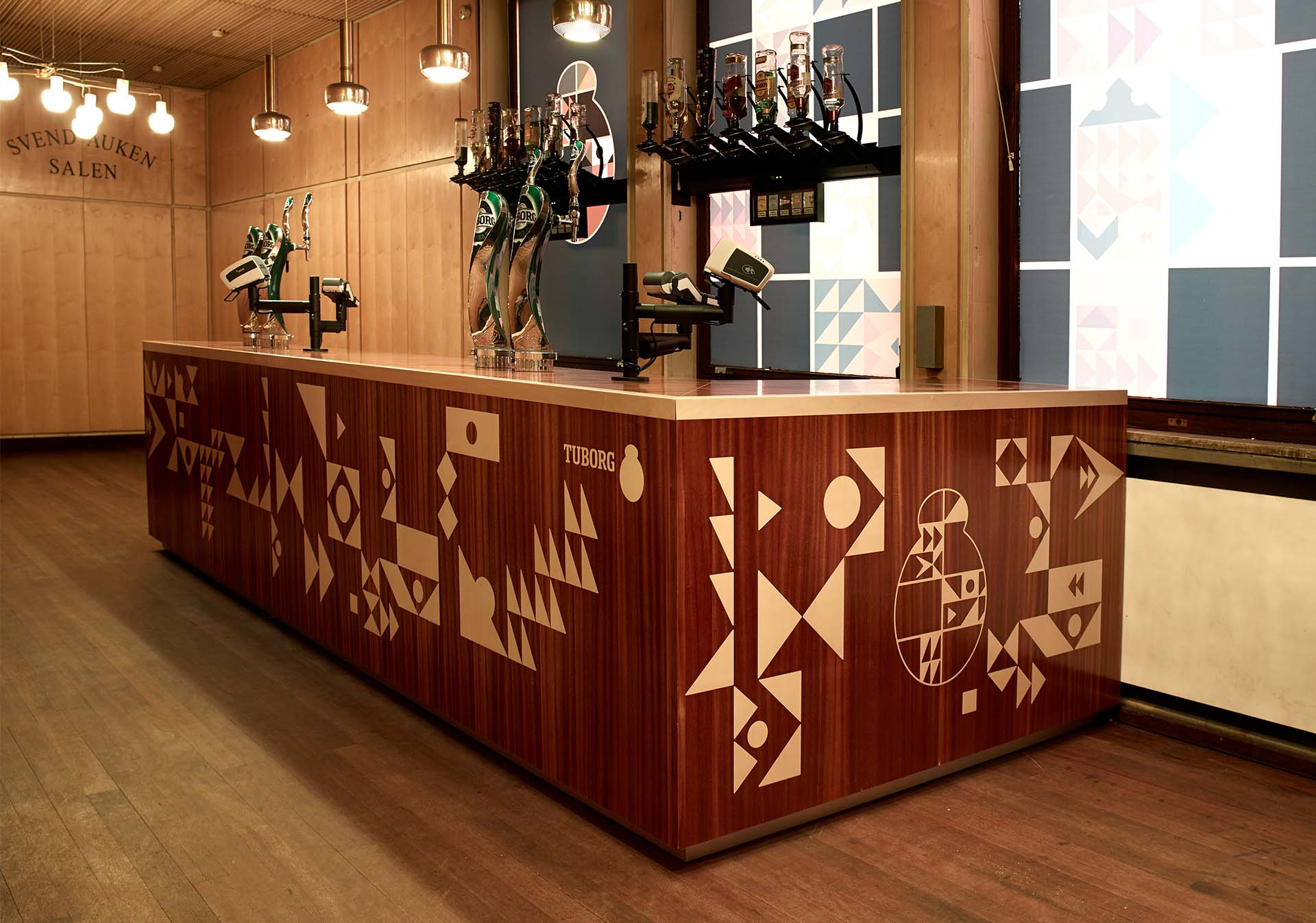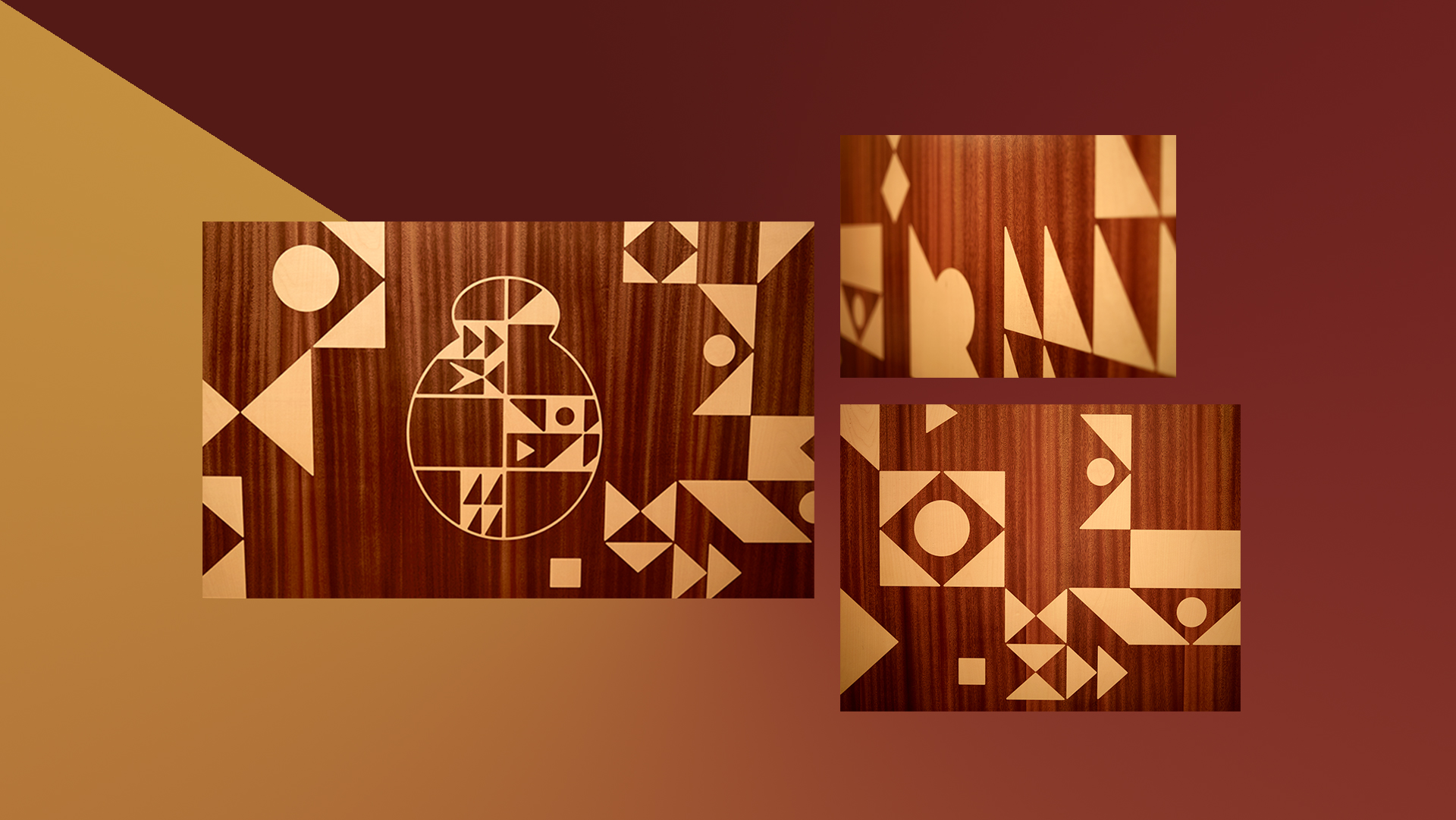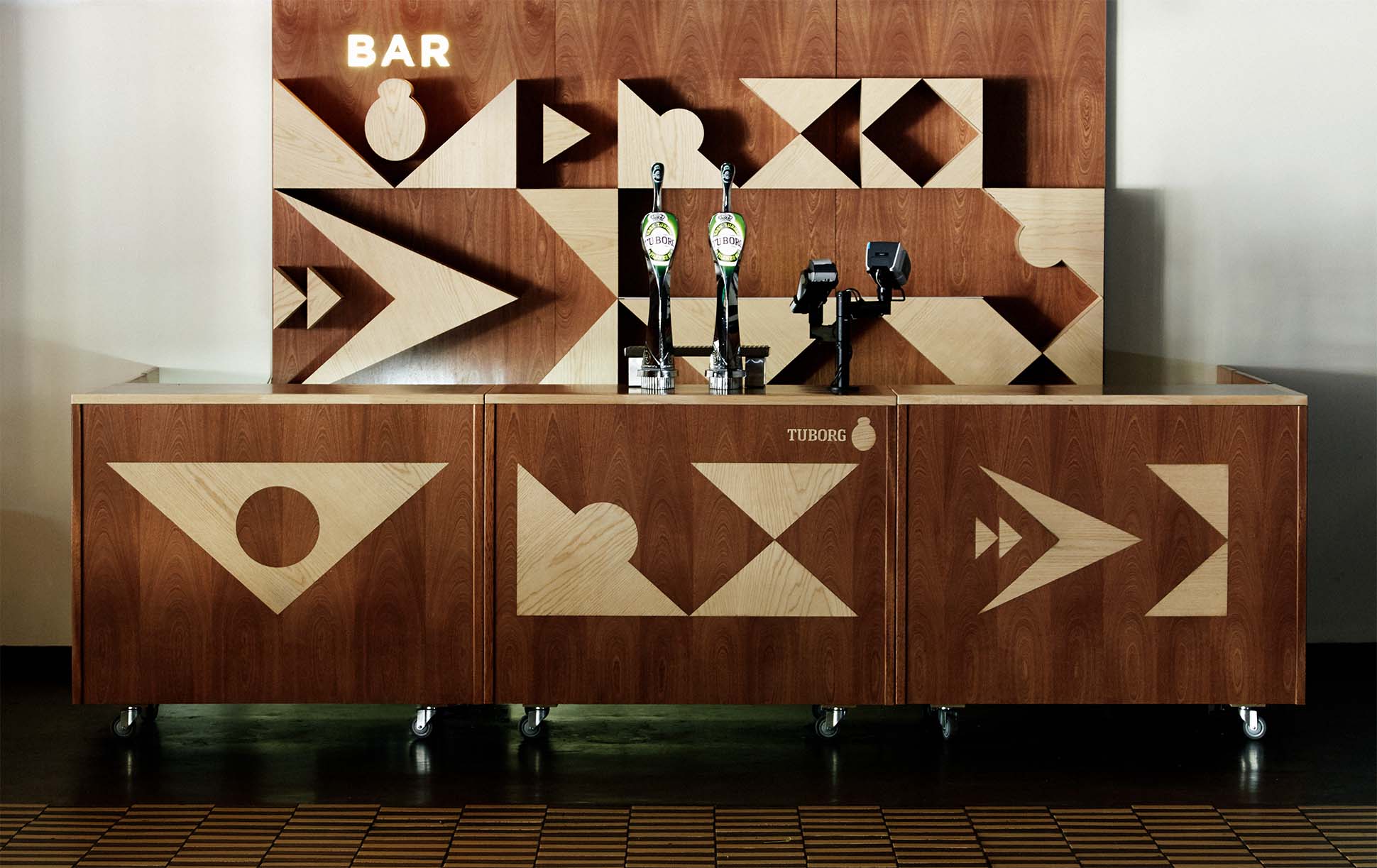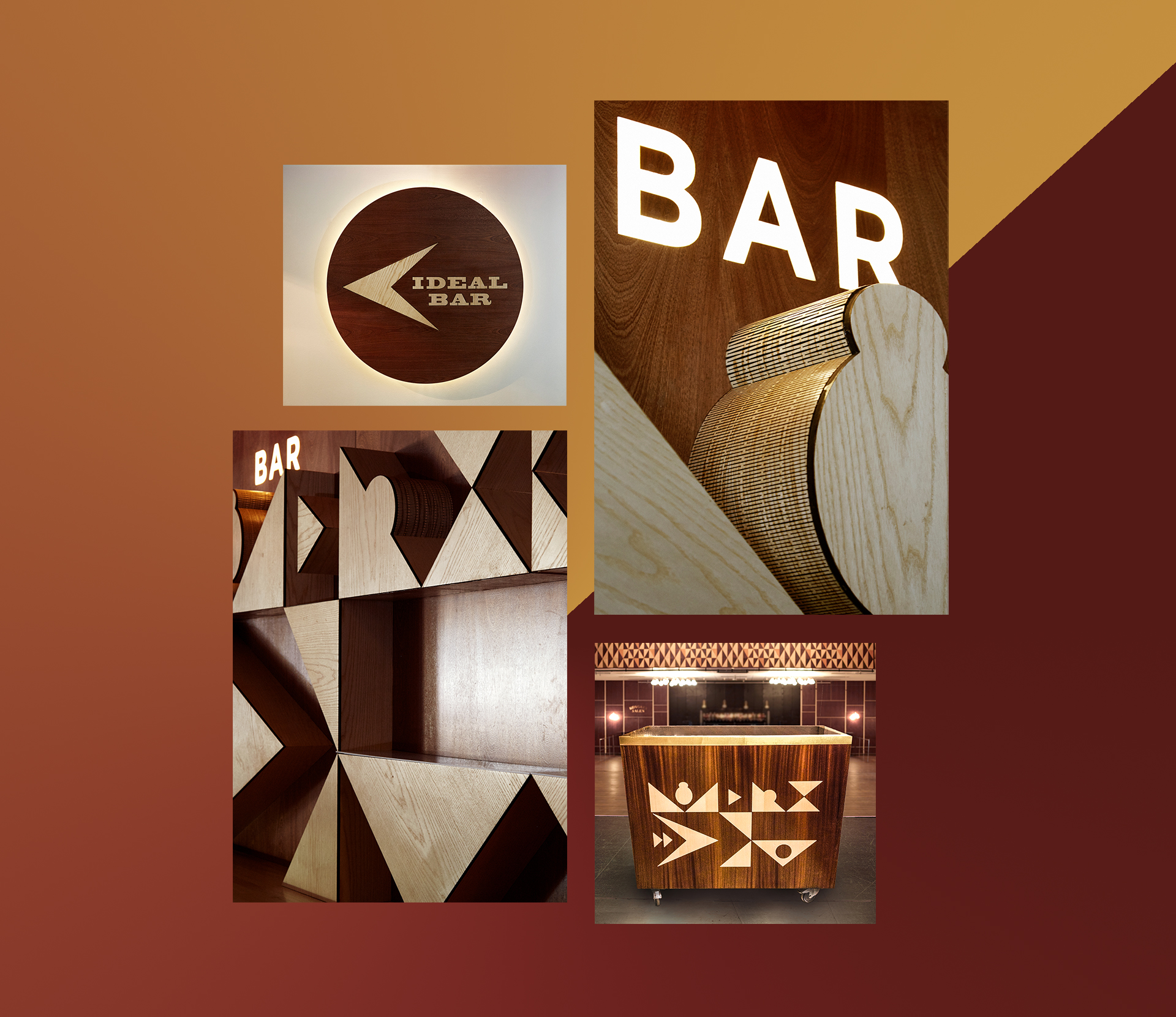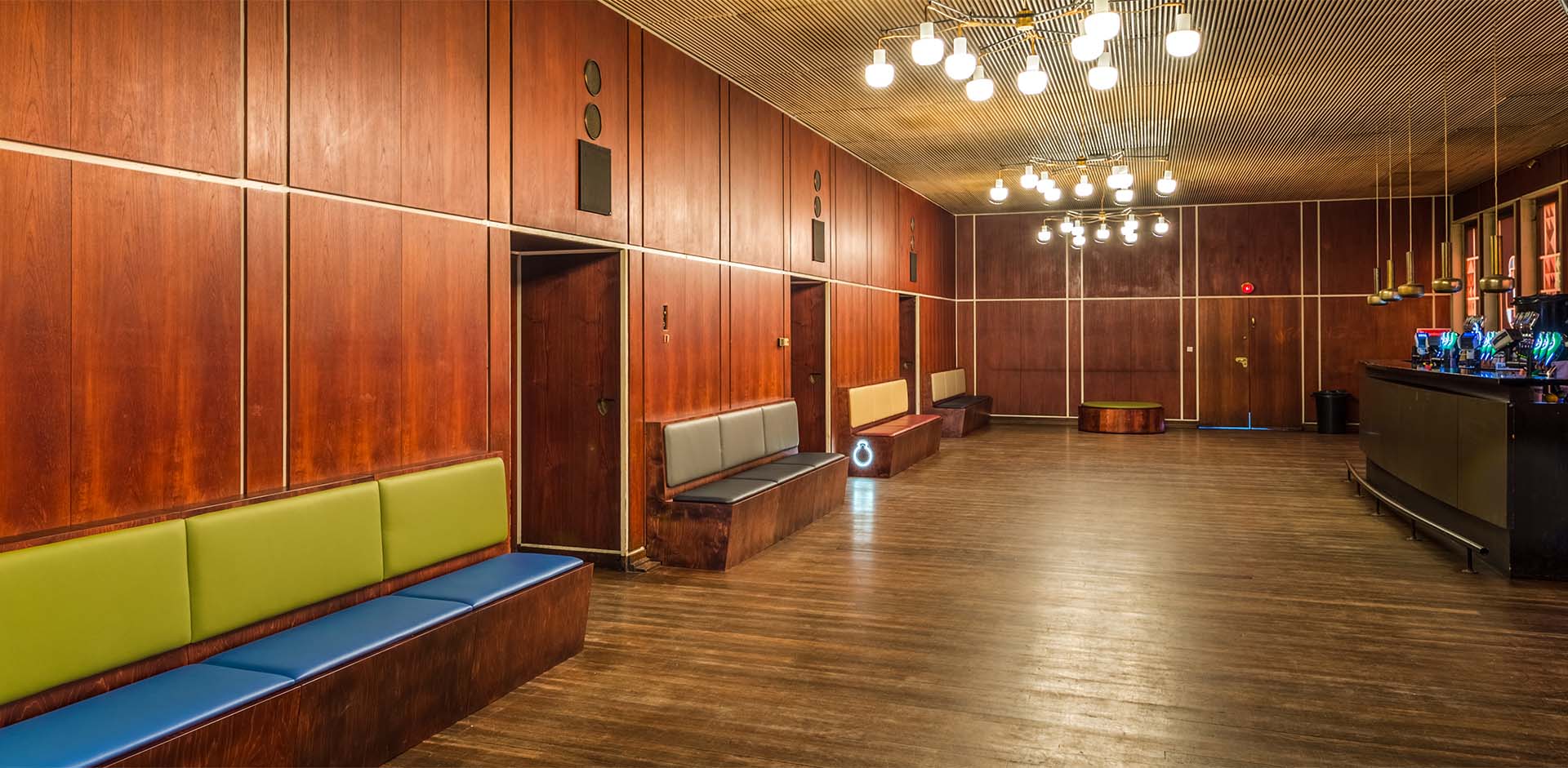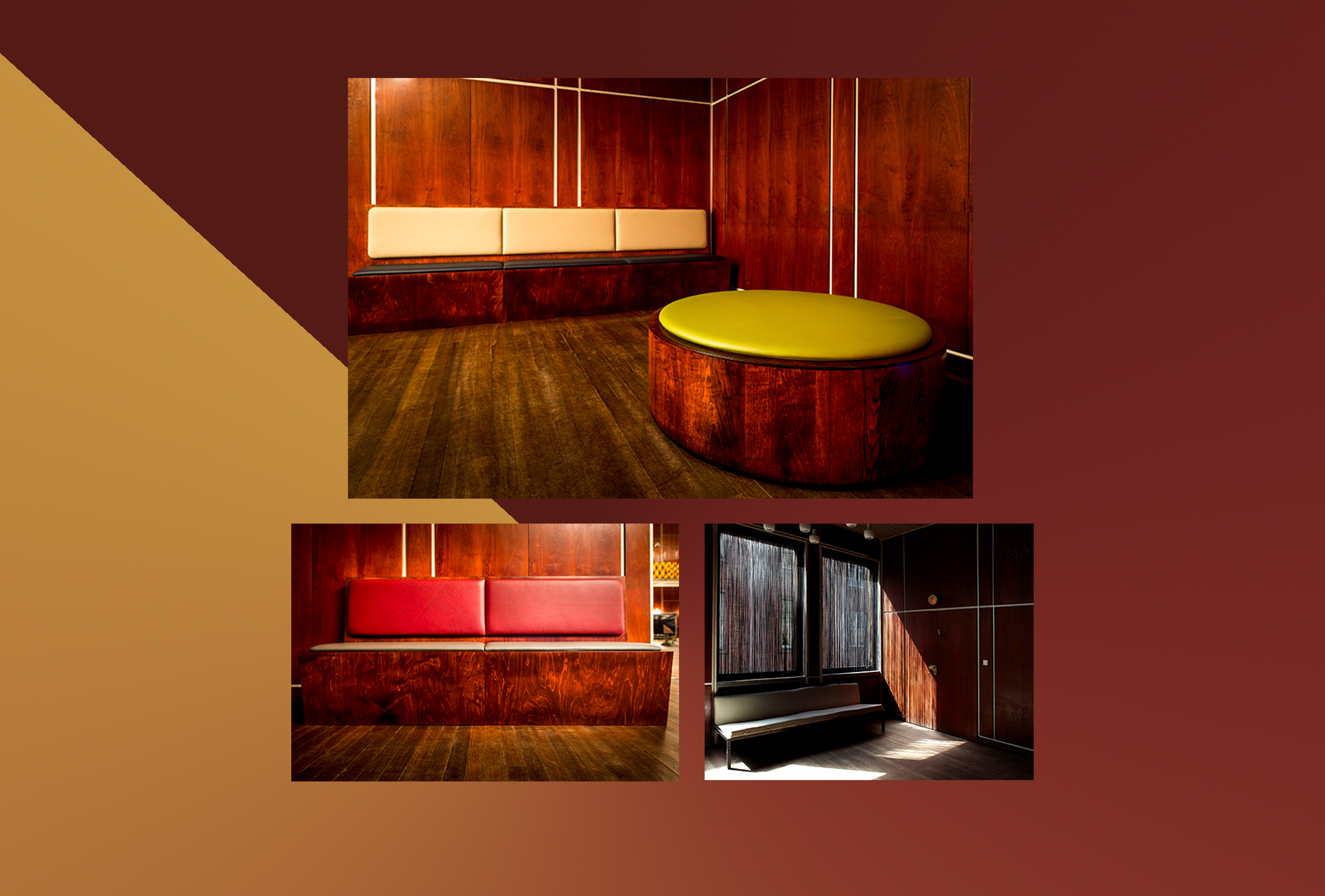 Tuborg and VEGA wanted to create a common visual identity that could connect Tuborg's sponsorship to VEGA and be integrated as a recognisable part of the music venue.
The project resulted in a visual identity with graphic elements inspired by PLAY, STOP, FORWARD, REWIND and RECORD icons combined with the iconic shape of the Tuborg Urmager (The Watchmaker).