WAS X TOBIAS BIRK NIELSEN
The exhibition 'Becoming Pastiche Serenity' by Tobias Birk Nielsen was a retrospective peak into the making of the AW19 collection 'Pastiche Serenity'. The exhibition, among other things, showcased textile artifacts and sketches. Moreover, a limited number of hoodies were available for purchase. The exhibition took place at Wonderland Art Space, March 2019.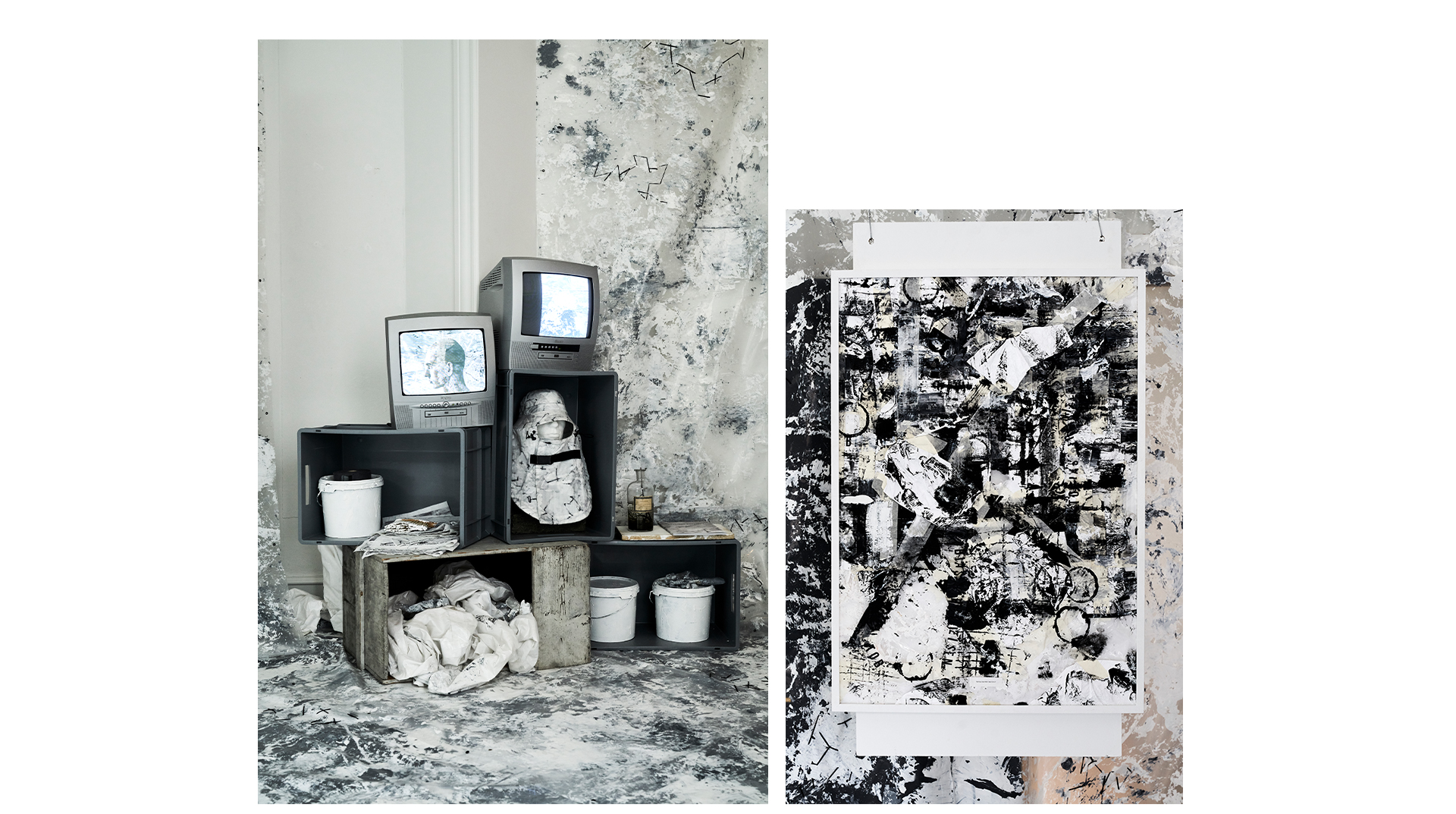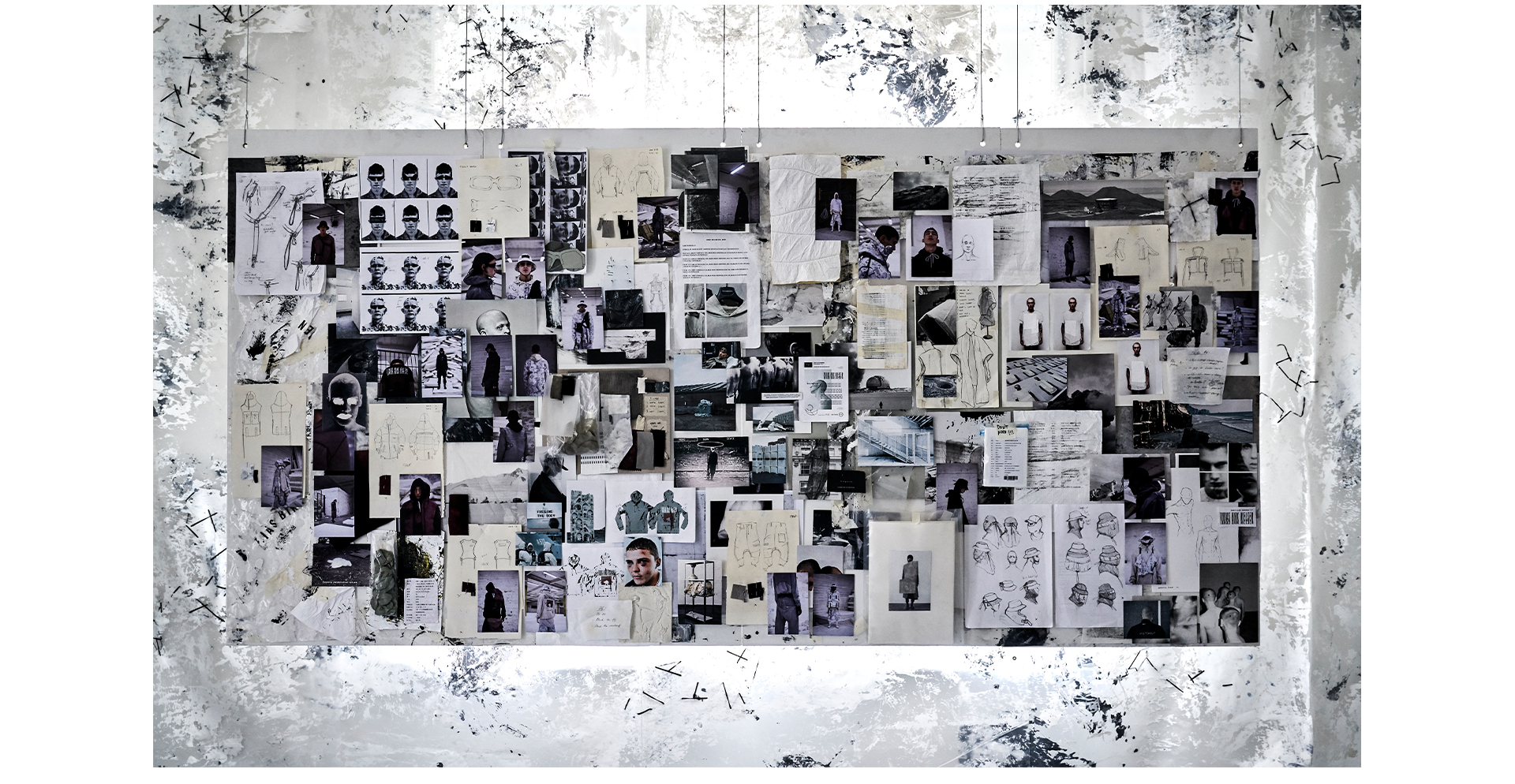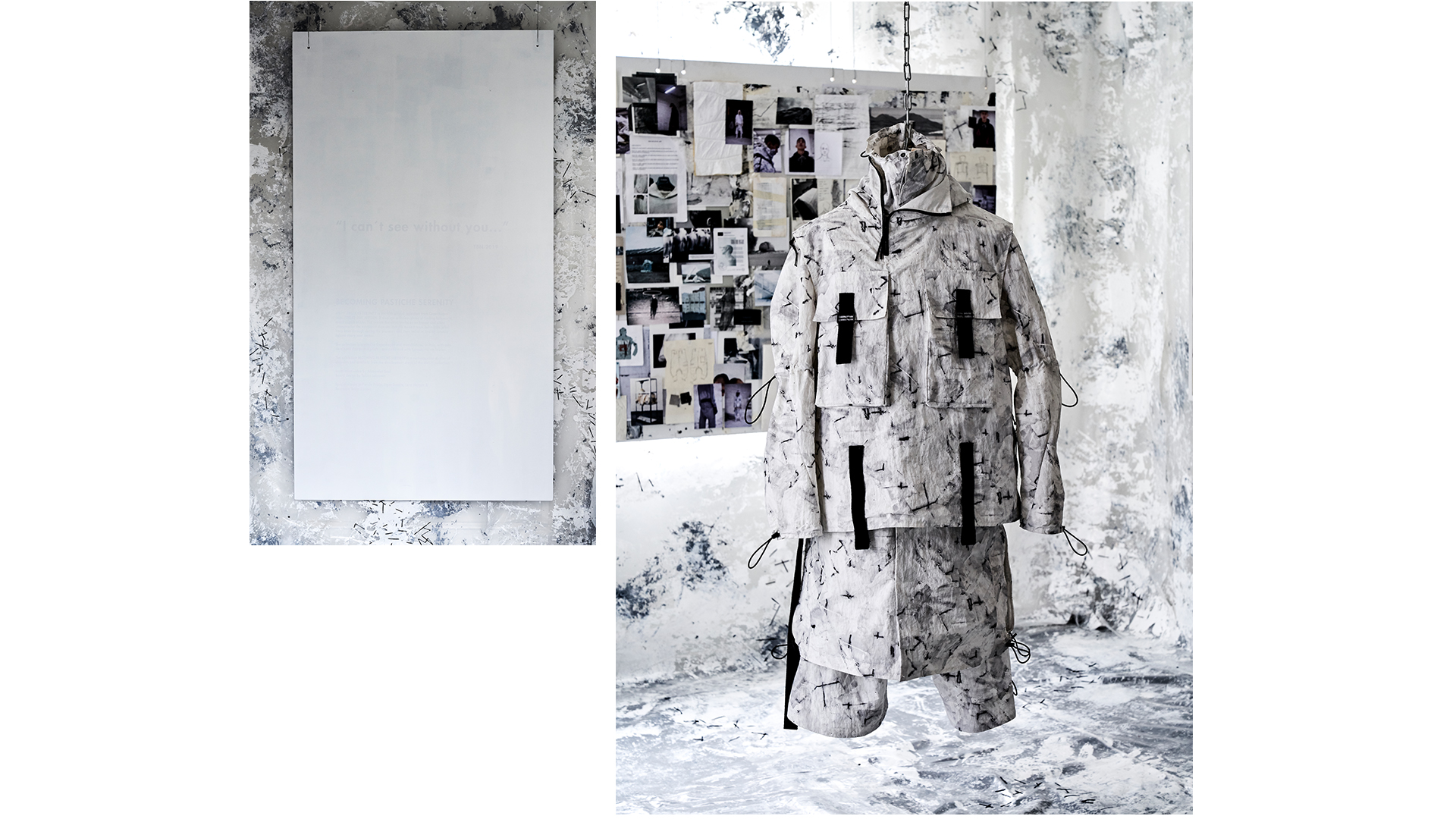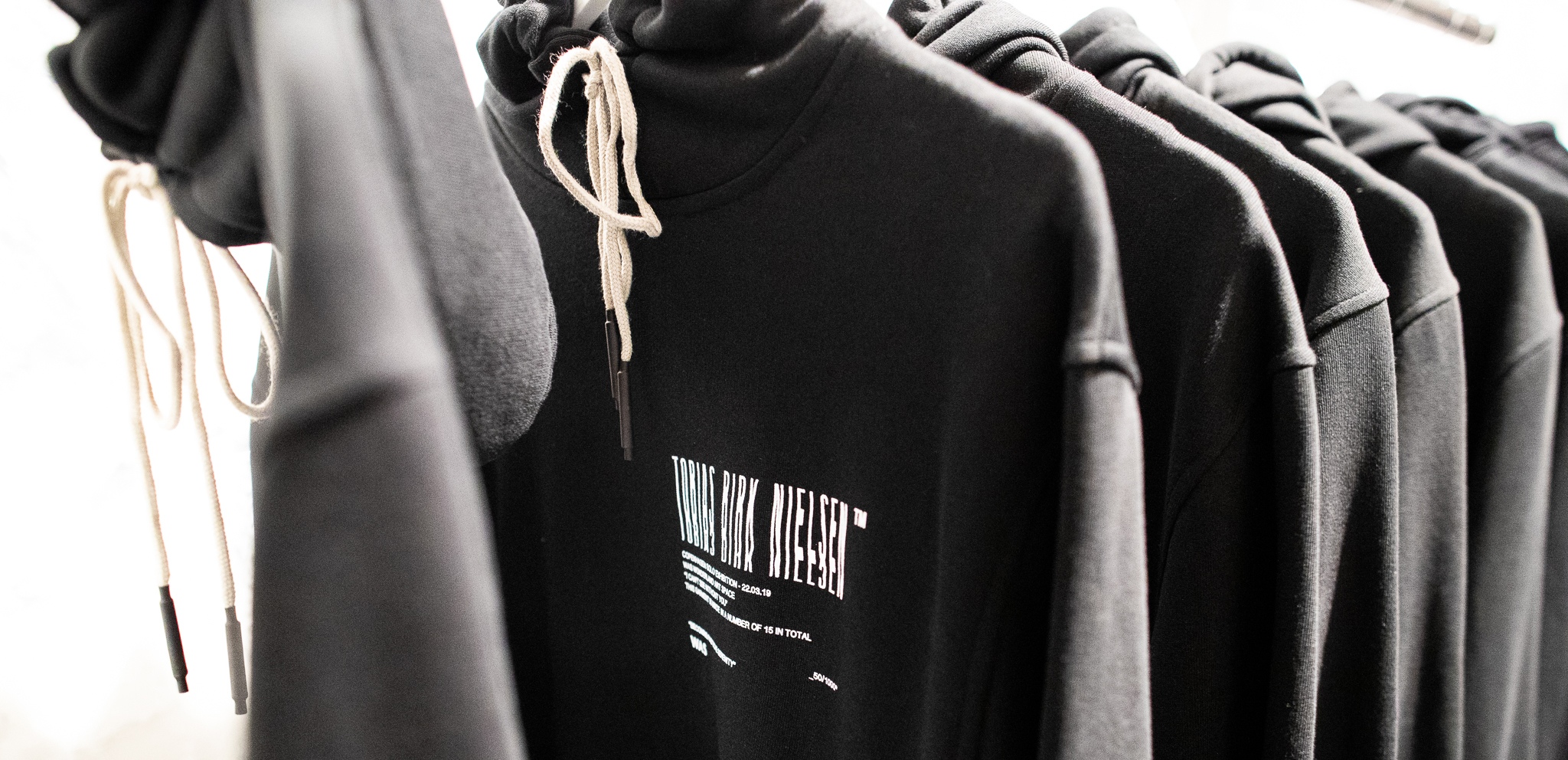 The opening event was hosted at Wonderland Art Space in our beloved Villa in Frederiksberg. It invited people to feel the vibe of Tobias Birk Nielsen's works in his own creative universe.