WAS (Wonderland Art Space) was founded by Wonderland partners Sophie Hardinger and Simon Nygaard. The gallery served as an extension to Wonderland Magazine and showcased a variety of Danish and international artists, from local emerging talent to international renowned artists - often side by side.
In its active years (2008-2011) WAS became part of a happening and vibrant art scene in Copenhagen and was voted Best Gallery and Best New Idea respectively by the readers of AOK and IBYEN.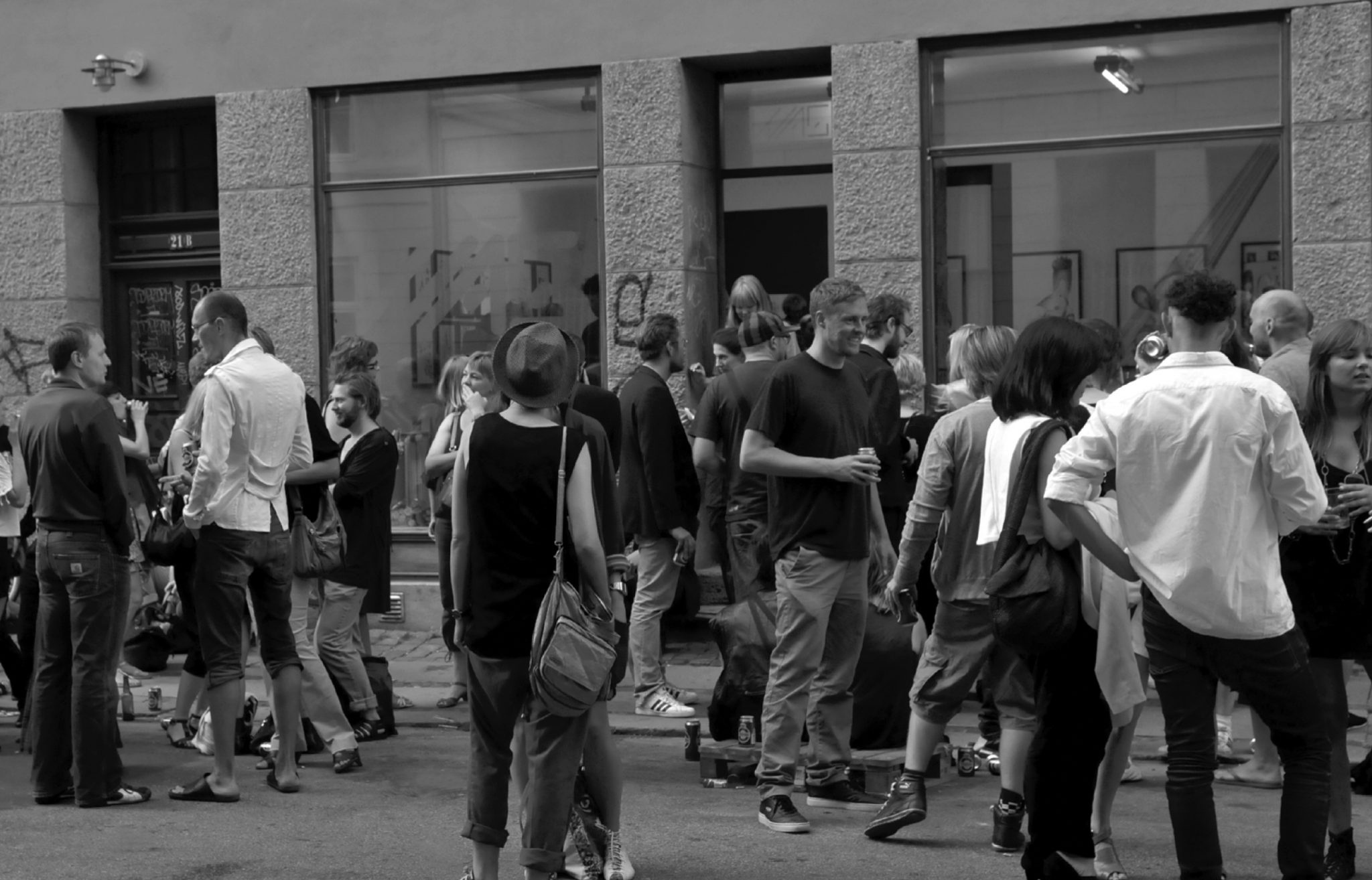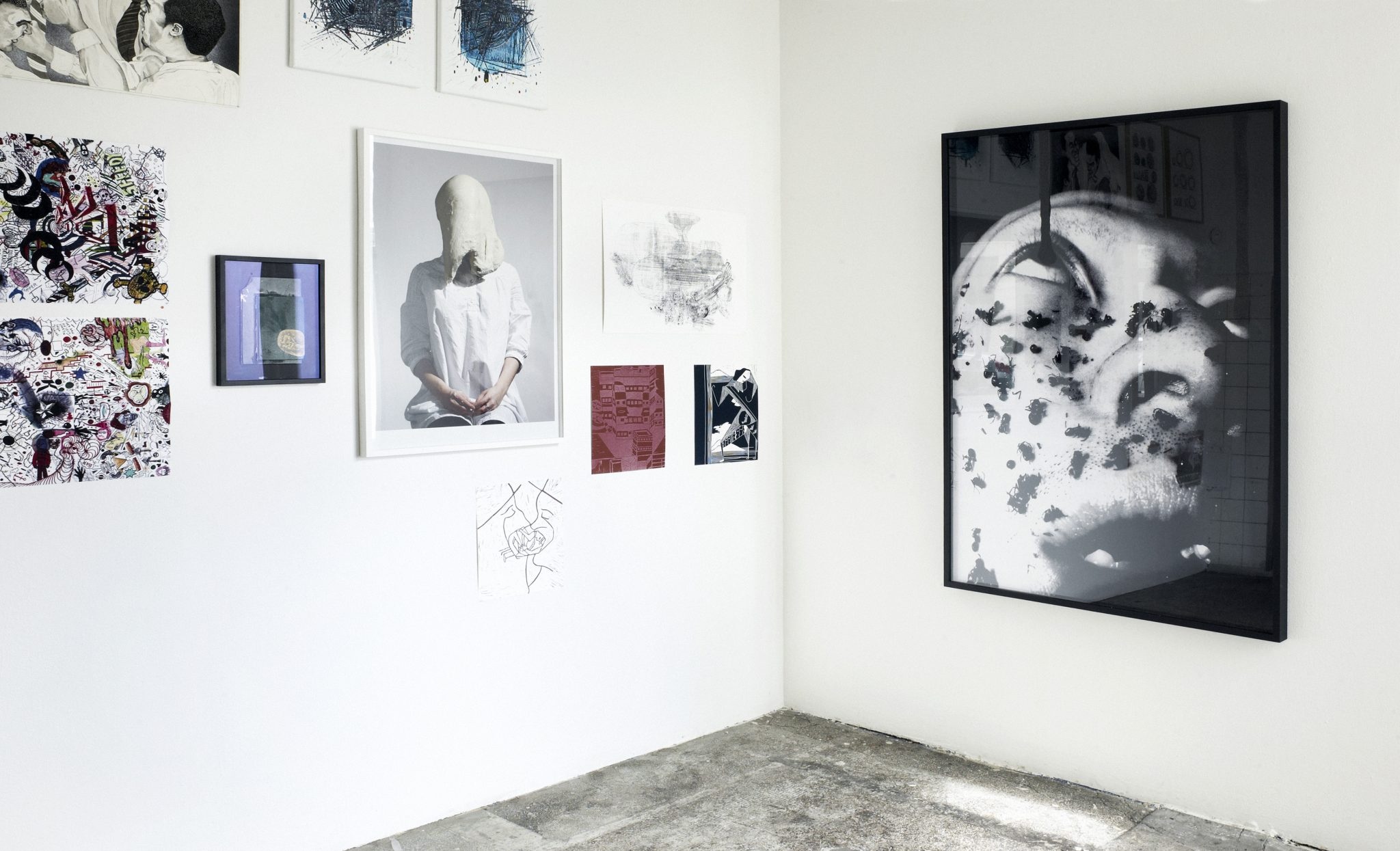 "We wanted WAS to be more than a commercial gallery. We wanted to bring something new and fresh to the cultural scene that would inspire a new generation of art goers".