Wonderland Art Space has found new life in our villa on Lykkesholms Allé. The gallery is graced by a new exhibition several times a year and connects our home directly to our roots in art, while serving as everyday inspiration and a great way to meet new people. Feel free to come by and get a taste of Wonderland or keep your ears out for our next WAS-event.


WAS x Studio ThinkingHand · Amongst Ruins · 05.10.18 - 05.12.18
Studio Thinkinghand is Rhoda Ting and Mikkel Dahlin Bojesen. Working with sculpture and installation in interdisciplinary contexts, they seek to diffract various gazes across times, spaces, perspectives and scales.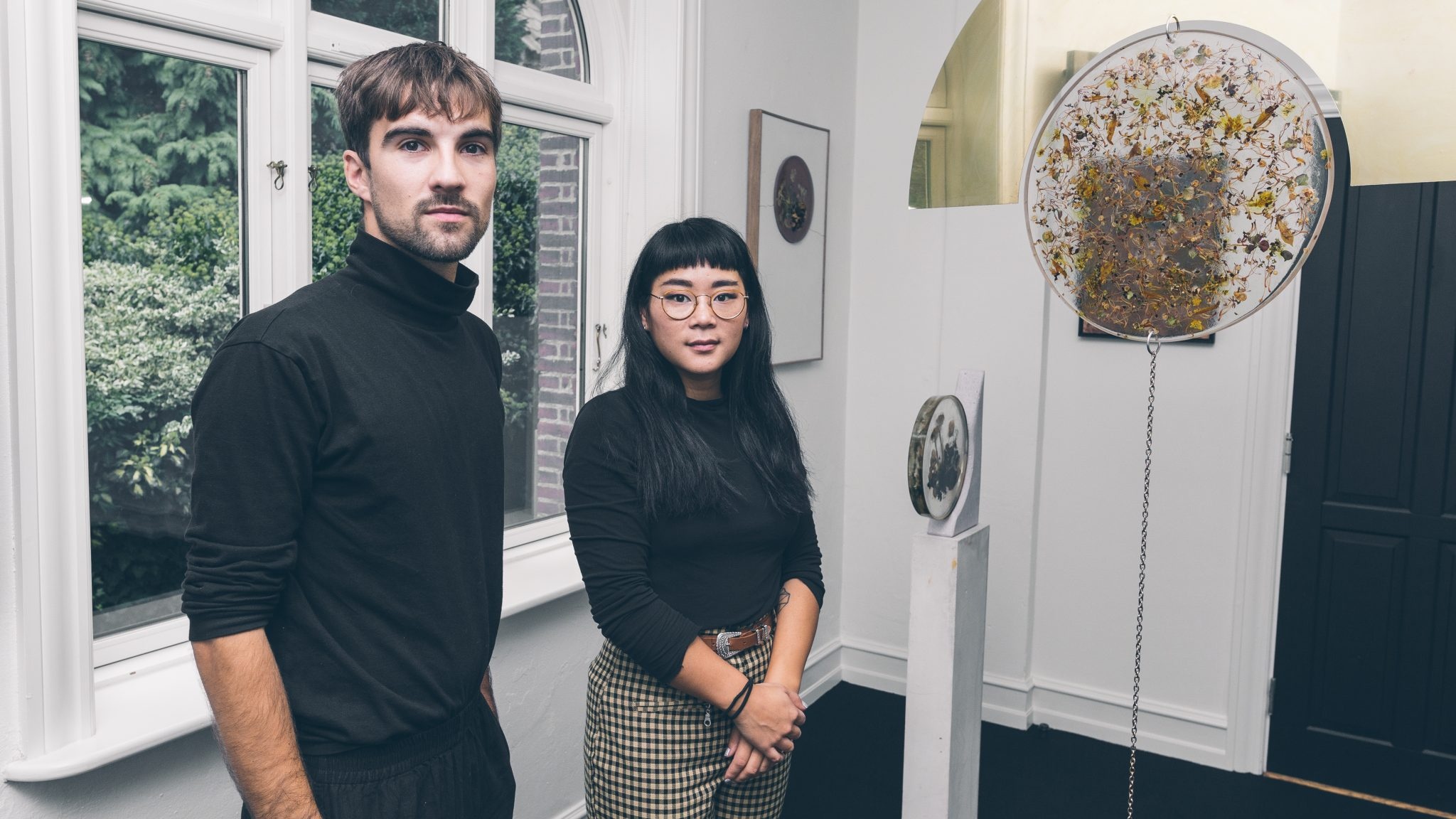 Facilitating processes of mycelium and fungal growth, struggle and decay, in a dialogue with industrial materials, the works give space to observe scales of time and transformation.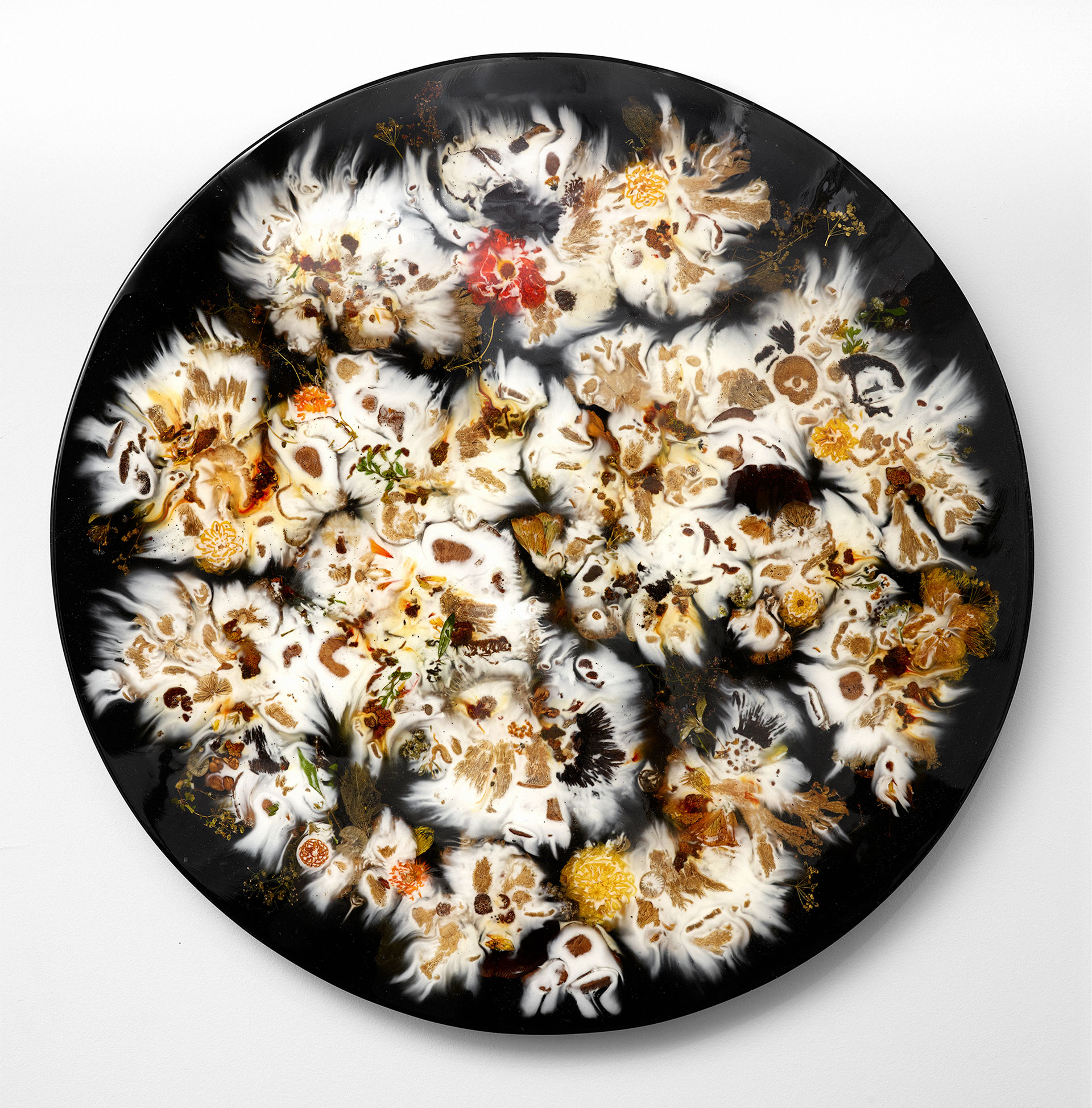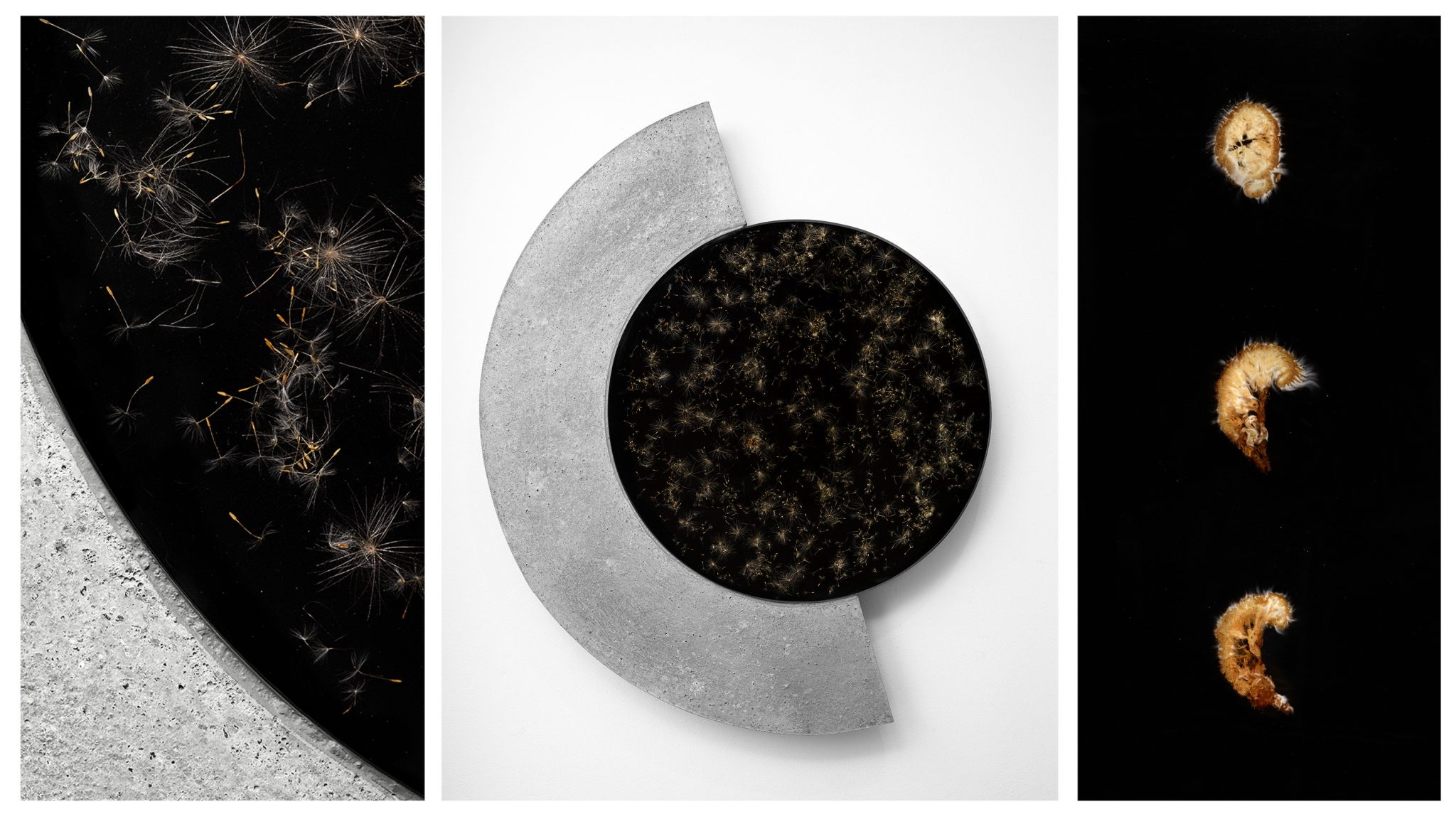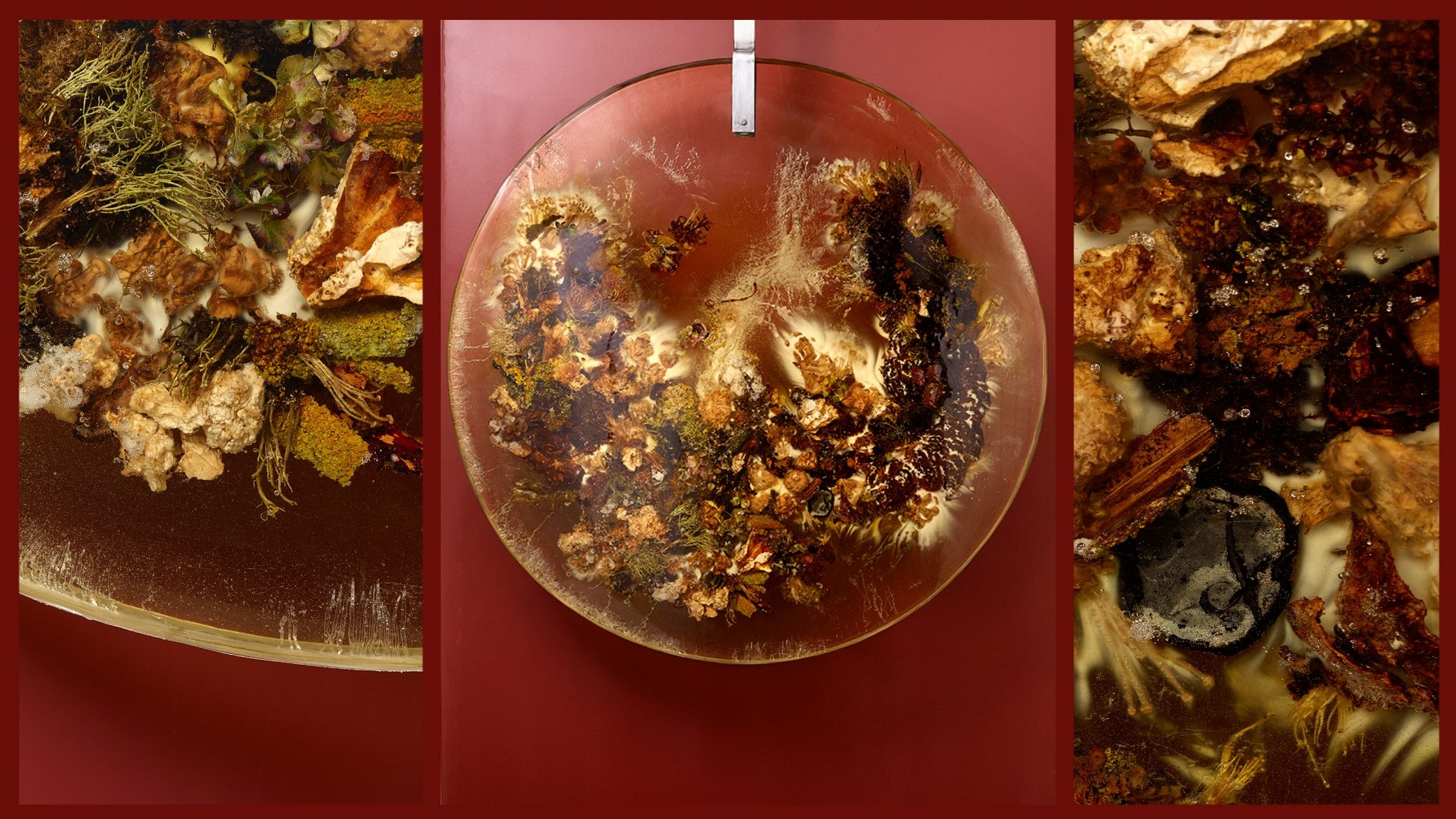 The vernissage saw hundreds of guests taking in the art in a festive setting and adding life to the exhibition.